The Incredible Years – Parents & Toddlers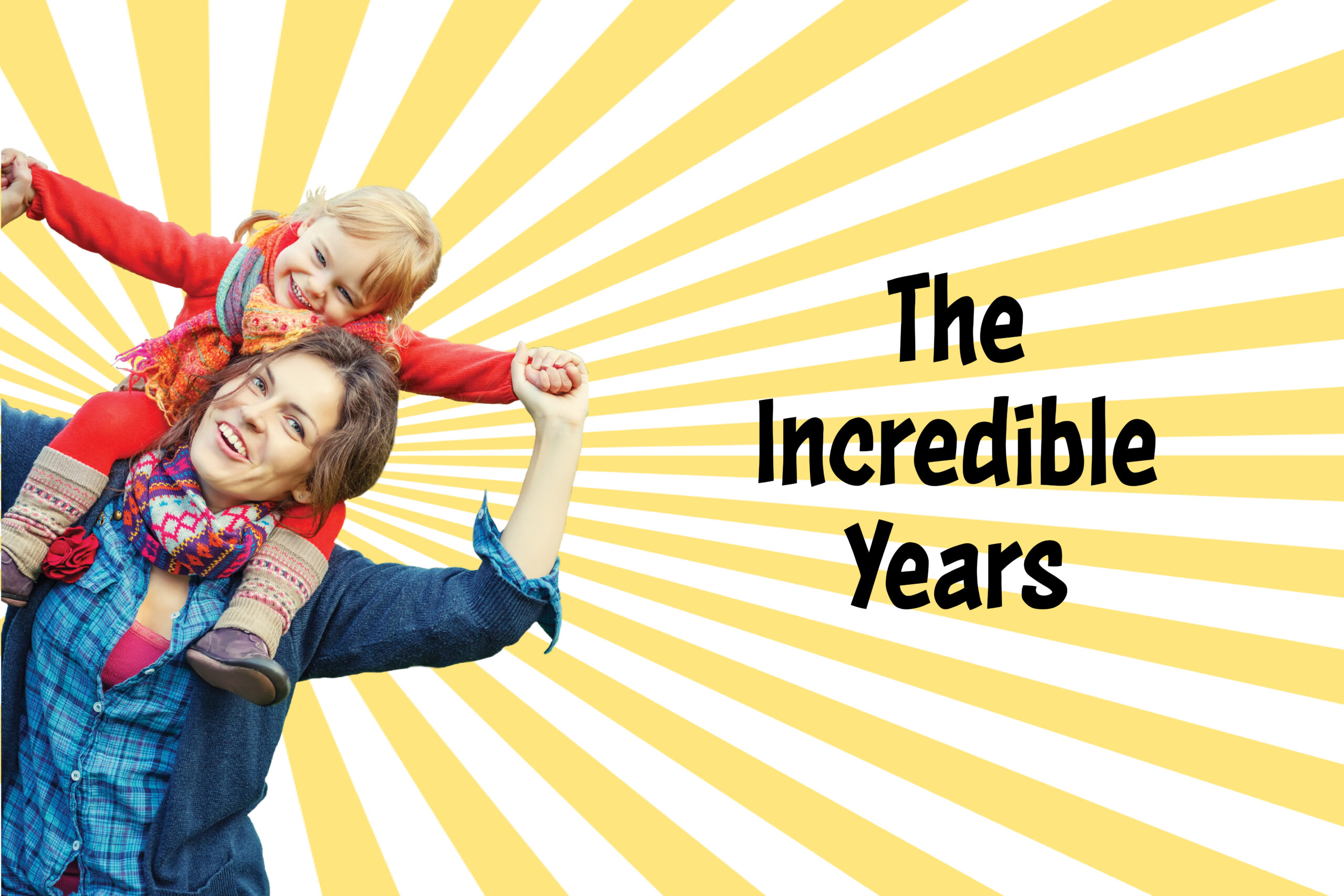 For parents of toddlers ages 9 months to 3 years
The Incredible Years Parents & Toddlers Class is a free 4 week workshop geared towards parents of toddlers. Free childcare will be provided.
In this class, parents will learn to:
Promote positive relationships with your toddler
Encourage toddler's language development
Understand your toddler's social and emotional development
Use positive discipline and redirection
Adopt the art of effective praise and encouragement
The class will be held in person starting May 18 to June 10 on Tuesday and Thursdays from 6-8pm at the Donna L. Vanier Children's Center, 155 N. Oakdale Ave Suite 200. Masks are required.