If you are reading this, it likely means that you, or someone close to you, is suffering from a broken heart. It may have been caused by the death of a family member, friend, or beloved pet. It may have been caused by a divorce, break-up, or an estranged relationship. Or it may have been caused by the loss of a job, a move, or any number of other losses. This sense of loss and the emotional pain you are feeling is the normal and natural reaction to any major change in life!
LEARN MORE

Rex Cearley, MS
If you seek help for a hurting heart, welcome.
As a certified Advanced Grief Recovery Specialist at Child Advocacy and Parenting Services (CAPS), I teach the Grief Recovery Method and Helping Children with Loss. Both are offered as One-on-One and in small group classes, in person or online. Grief Recovery Method and Helping Children with Loss have changed people's lives. It can change yours. From My Heart to Yours, Parent Education Partner Rex Cearley From my heart to yours, Parent Education Partner Rex Cearley
Visit Rex's Specialist Site
Contact Rex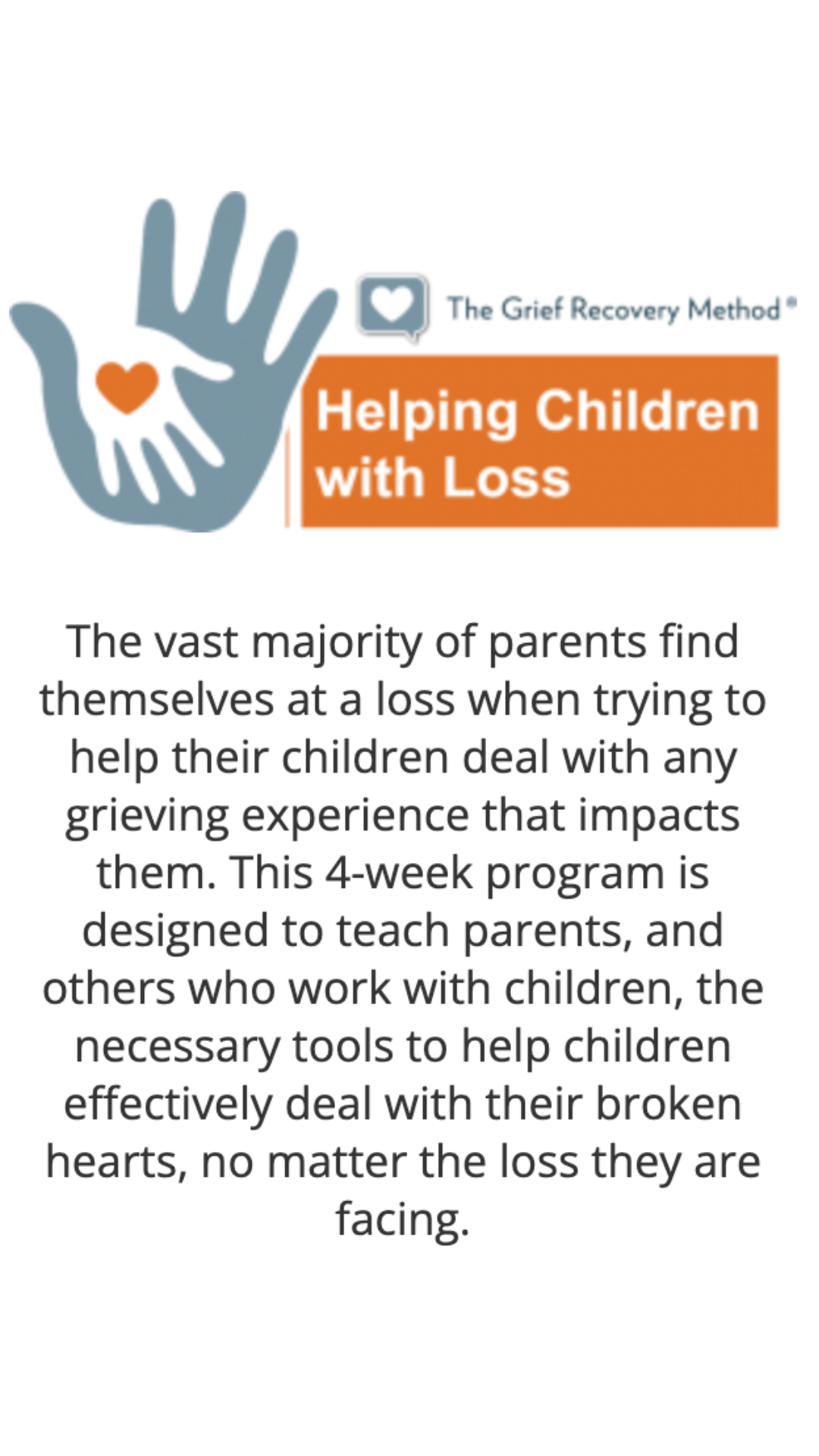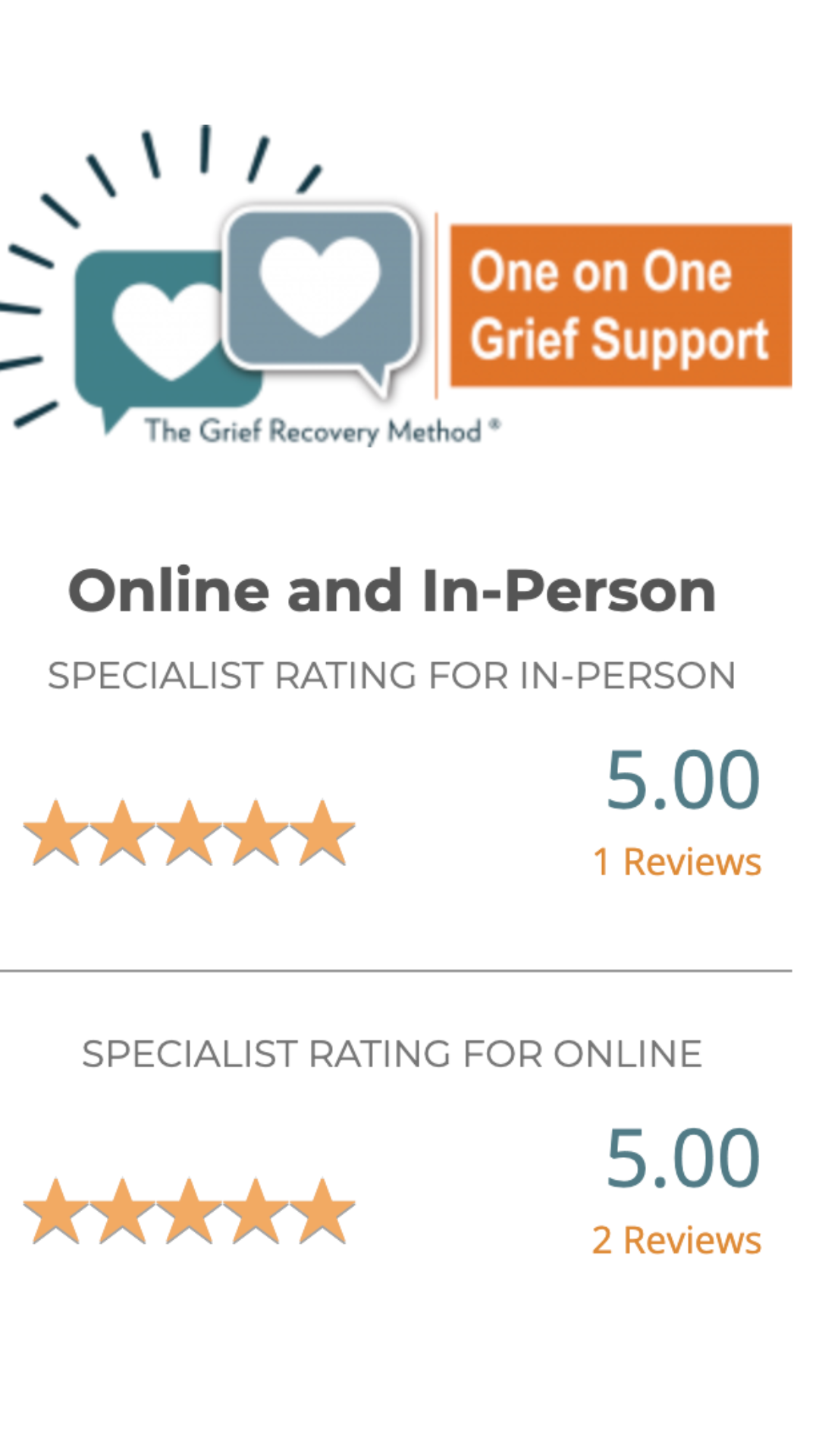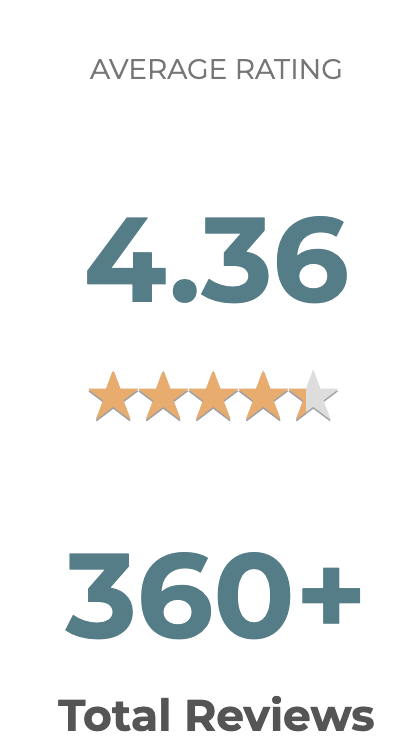 Helping Children with Loss®
"There isn't anyone in life who hasn't experienced some kind of loss. It's comforting to know that we are not alone in our sadness and that practical, easy-to-read, thoughtful help is available by way of Russell Friedman, John James and Leslie Landon Mathew's gentle insights on the pages of When Children Grieve. Thank you, Neighbors, for your obvious care." Fred Rogers
This program is taught in four 2.5 hour long sessions offered once a week. There is reading and assignments in between sessions. HCWL Groups are not drop in style groups. All GRM programs are structured and action oriented. This program is not only designed to help parents, but teachers, school counselors and everyone else who has contact with children. These skills can be of enormous value no matter what loss a child has experienced, including, but not limited to the loss of a parent, grandparent, sibling, a divorce in the family, or even the loss of a pet.
Heading 6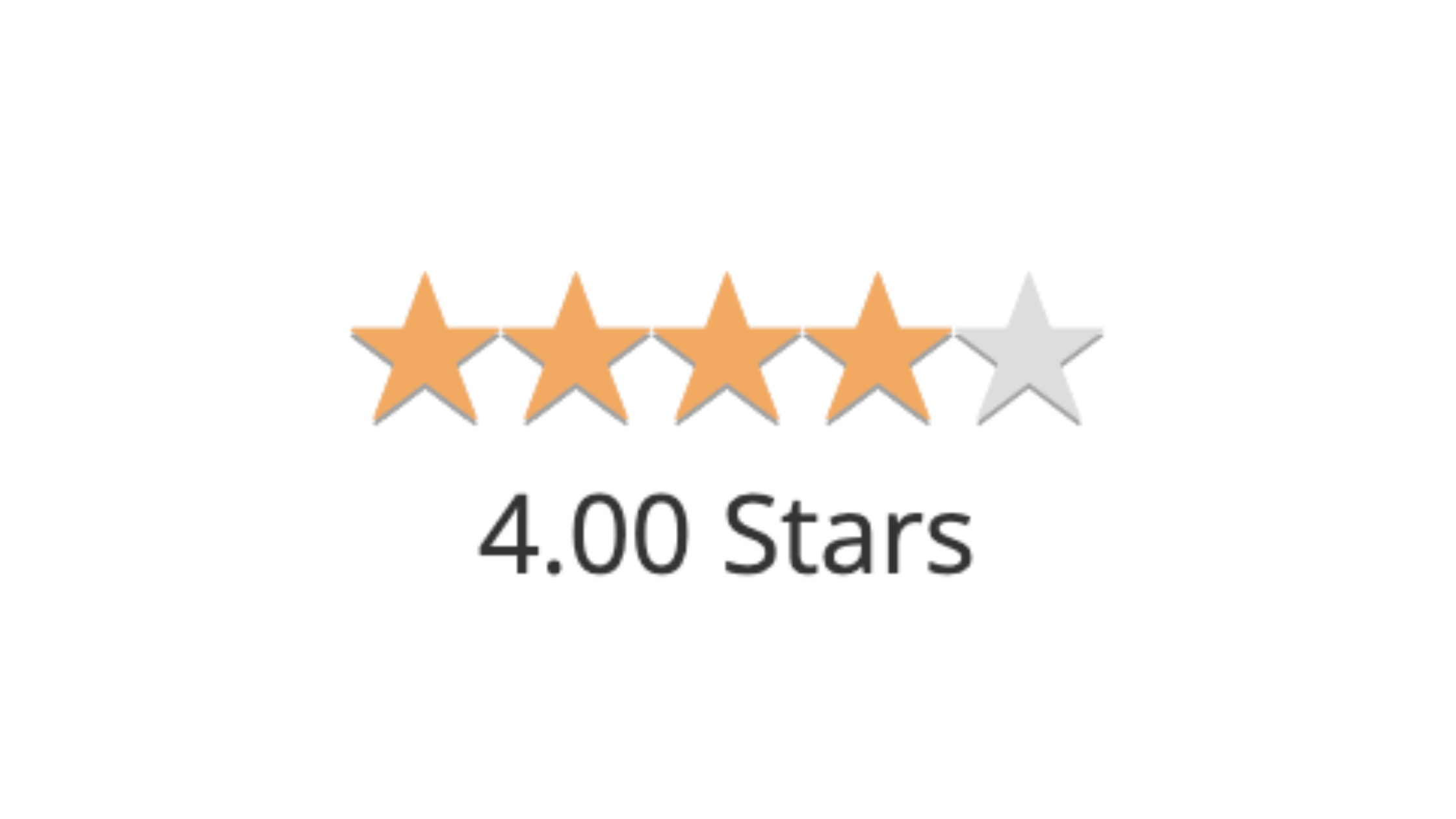 3/27/2023
Anonymous Salina,KS
It helped me see how things other than a death can be viewed as grief and gave me some coping skills to help children with all kinds of grief.
Heading 6
Heading 6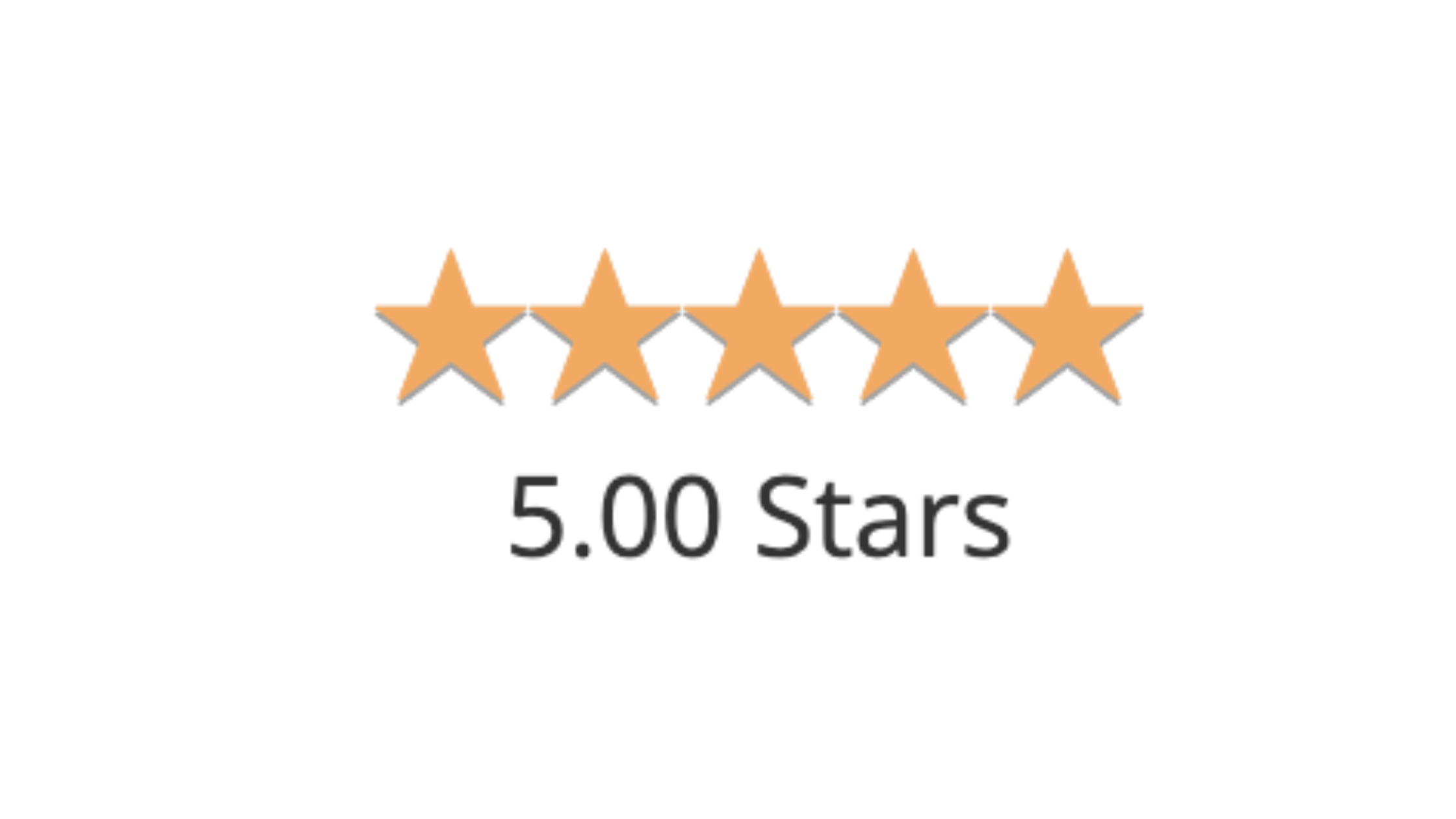 7/26/2022
Anonymous Salina, KS
I feel as if the backpack has been lifted that I have carried for years. I am so glad I commited to do this group in its entirety. Thanks so much for this!! More people need to know about this!! I will definitely spread the word!!
Heading 6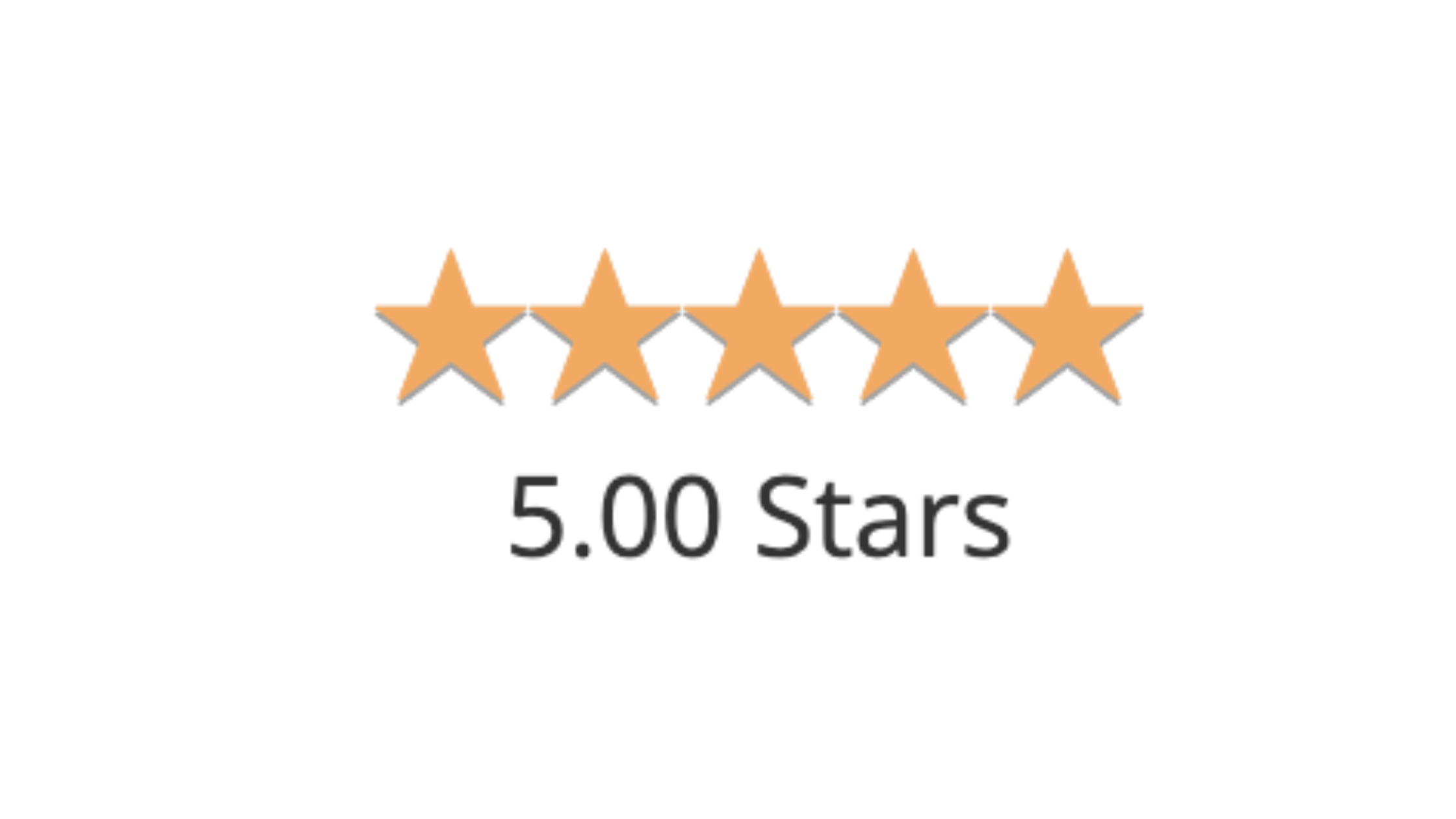 7/28/2022
Anonymous Salina, KS
It has helped me to address my own personal issues with dealing with the losses I have experienced in life. It help me to realize that my emotions are valid and necessary in working through to my recovery.
Heading 6
Glenn Gustitus
Testimonial on Helping Children With Loss
Glenn, who has a background in psychology and a master's in clinical psychology, retired as a Psychotherapist at Central Kansas Mental Health Center after 24 years. After retirement, Glenn has served as a Court Appointed Special Advocate (CASA) in the Ottawa and Salina County program since 2018.
Egla Eikelberry
Testimonio sobre el Método de Recuperación del Duelo
Address:
155 N. Oakdale Ave., Ste 200, Salina, KS 67401