REGISTER TODAY FOR FREE CAPS PARENTING EDUCATION CLASSES
Free childcare for children under 12 years of age during in-person classes.
Pre-registration required. Register using buttons below or call (785) 825-4493.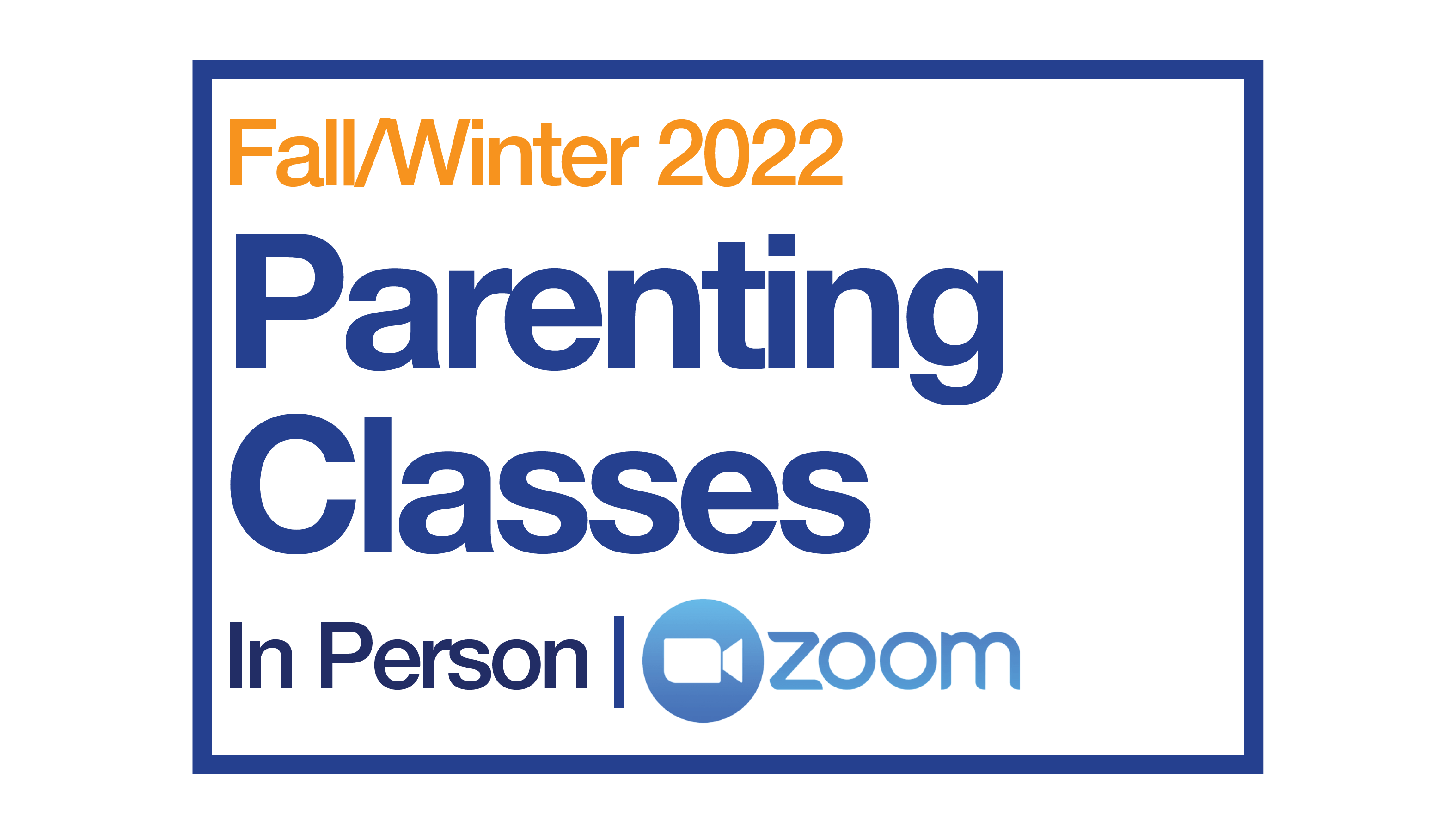 PRINTABLE SCHEDULE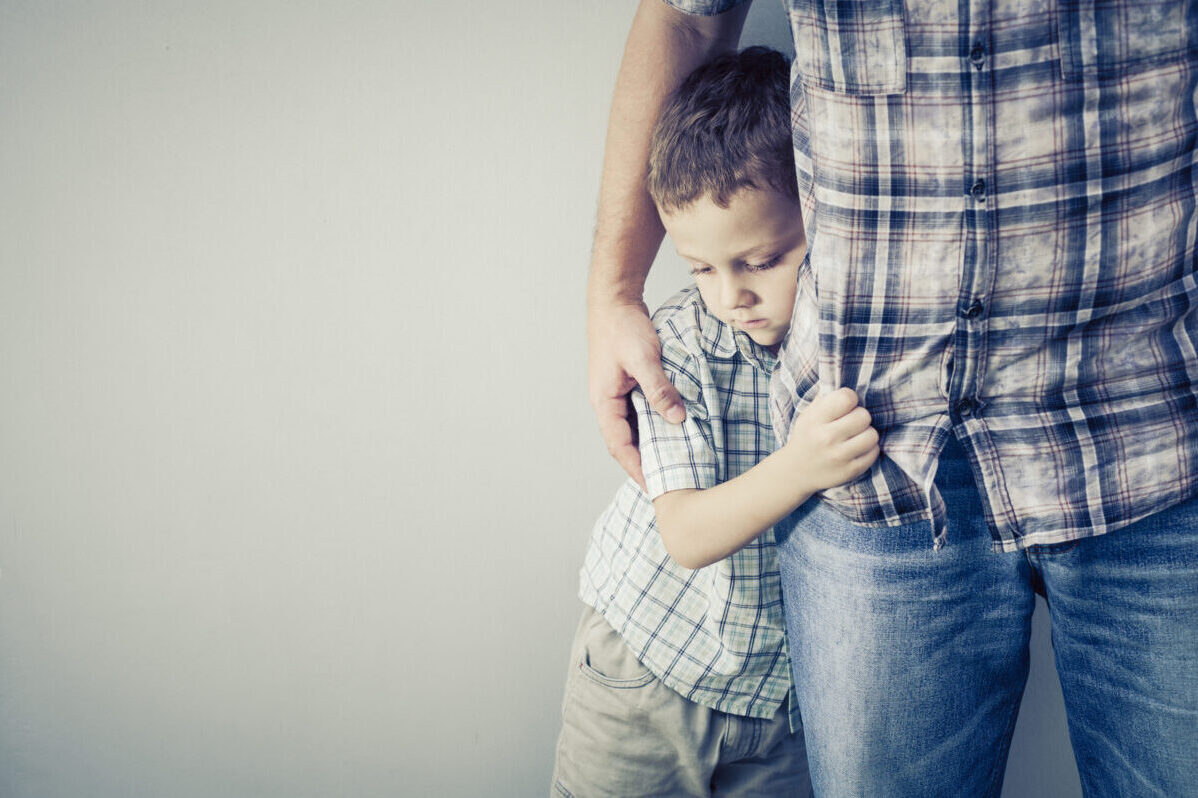 Grief Recovery Method® Helping Children with Loss
Wednesdays, 6:00-8:30pm
Aug. 31 – Sep. 21
People say you have to let go and move on in your life, but they don't tell you what you need to do to accomplish that. The Grief Recovery Method® Program not only makes that possible, but provides partnerships and guidance to ensure that it happens.
REGISTER HERE
LEARN MORE