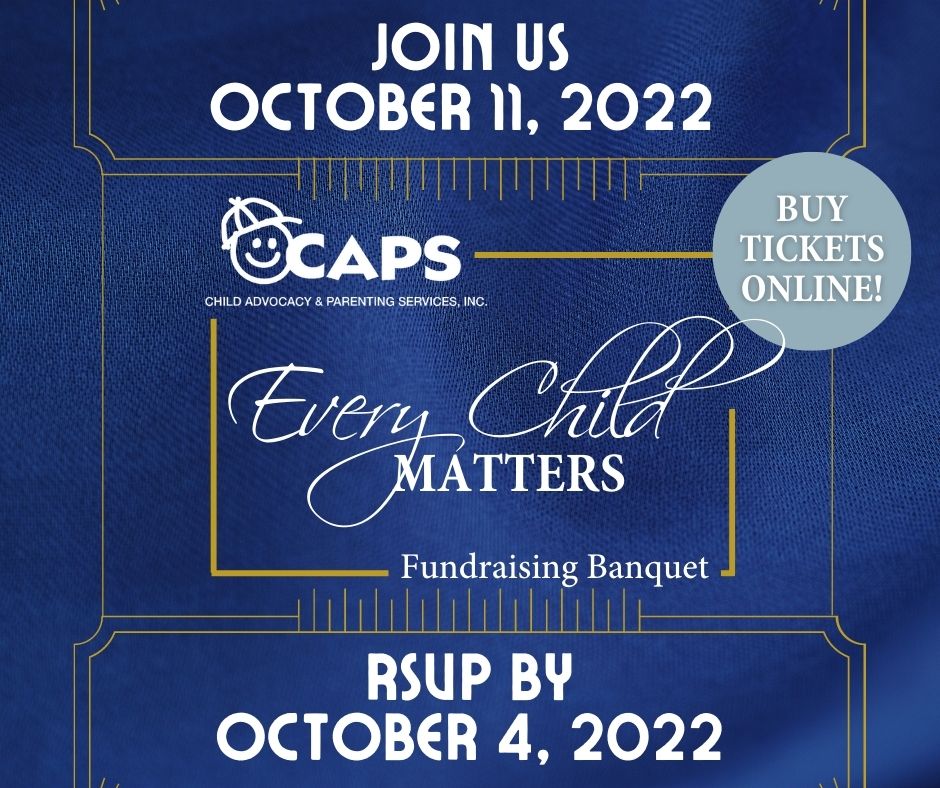 Every Child Matters Banquet
RSVP today!
Join us for the CAPS Annual Meeting at the Every Child Matters Fundraising Banquet on Tuesday, October 11, 2022 at Tony's Pizza Events Center. Enjoy a social hour from 5:30-6:30 pm, with dinner served immediately after. Hear an agency update from CAPS Executive Director Lori Blake, followed by a presentation from guest speaker, Ravi Hutheesing. Ravi is a global keynote speaker, cultural diplomat, and former guitarist for the band Hanson.

Help us celebrate our success and create places where every child is safe, healthy and strong! Please RSVP before October 4, 2022.
BUY TICKETS
TO SUPPORT OUR ANNUAL CAMPAIGN CLICK HERE
Read the 2020-21 Annual Report
In this report you will find statistics of the children and families served by CAPS!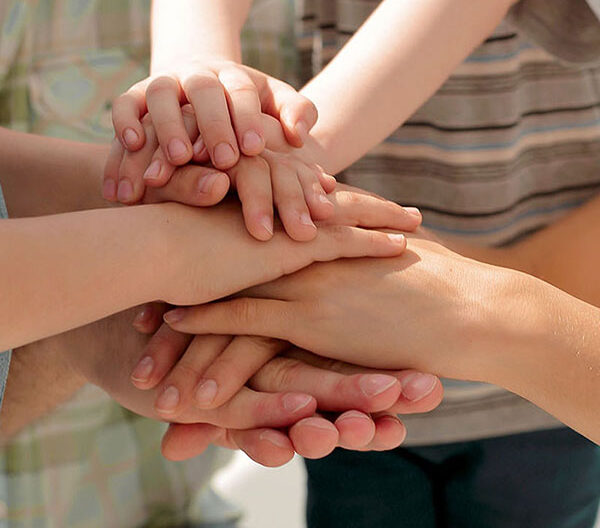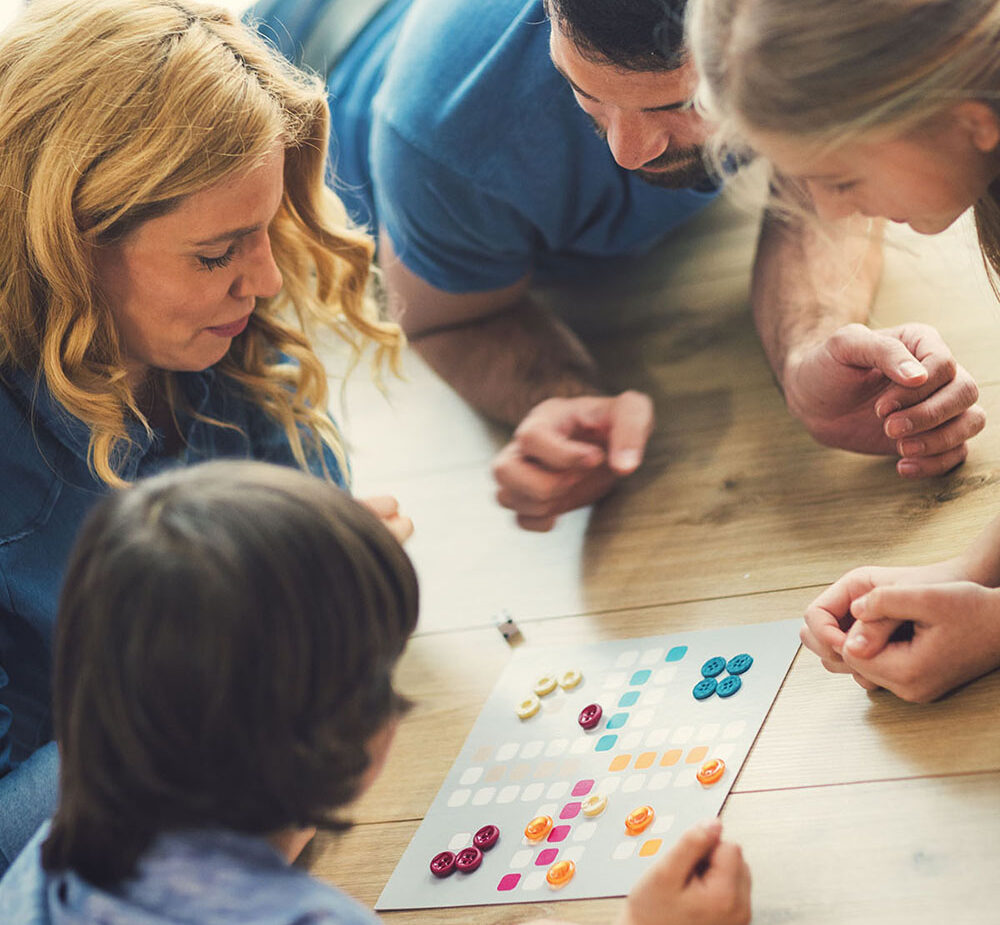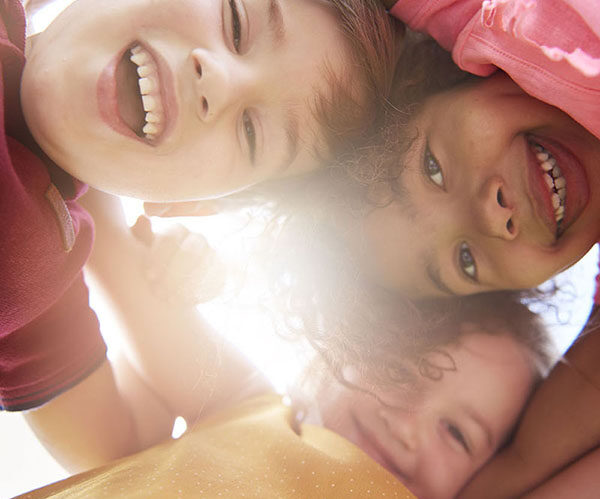 Contact us
Got a question or concern? Want to give feedback? Let us know, we will get back to you.