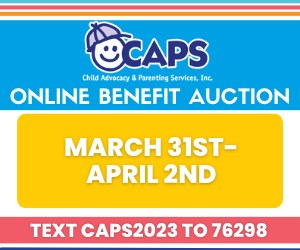 Your gift will support our expert staff striving to make our community a place where every child can be safe, healthy and strong, a place we all can be proud to call home.
-Lori Blake, Executive Director
REGISTER NOW!
Join us for the CAPS 34th Annual Benefit Auction as we enter our third year in a row online. We are thankful to our community who has risen to the occasion and continues to support our mission to improve children's lives and strengthen families through education, advocacy and support.

CAPS supporters will log on to our site from the comfort of their homes, the bleachers where they're watching a loved one's competition, or even their vehicles while travelling in order to place bids during our premier charity auction in Saline County.
VIEW THE AUCTION PROGRAM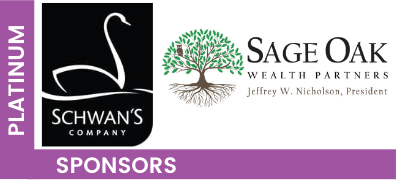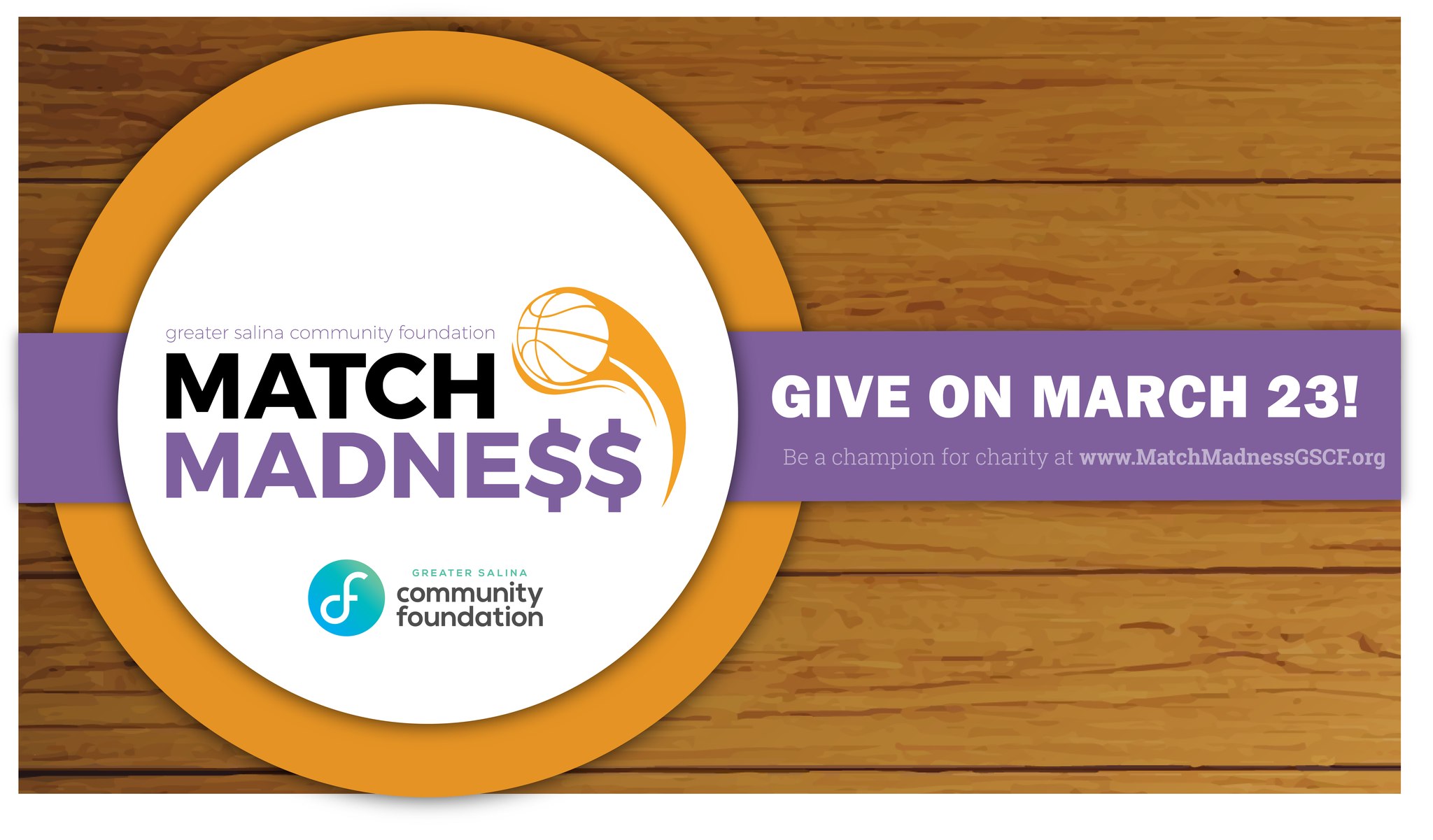 Donate in person:
Salina Fieldhouse,
140 N. 5th St.
Donate online:
www.matchmadnessgscf.org 12 a.m. – 11:59 p.m.
Mail cash or check donations:
(with completed donation form)
PO Box 2876, Salina, KS 67402-2876.
*Must be postmarked March 23, 2023
VIEW OUR NONPROFIT PROFILE
Join us at the Fieldhouse!
Don't miss out on the events!
Doors are open 7 a.m. – 7 p.m.
Enjoy Food Trucks:
-Saddle Jack's BBQ (Salina, KS)
-Taco's Food Truck (Marion, KS)

Community Partners & Nonprofit booths

Free Throw and Half Court Shot Contest
*Come see Family Mentor, Adri, show off her skills!

Free Snacks and giveaways!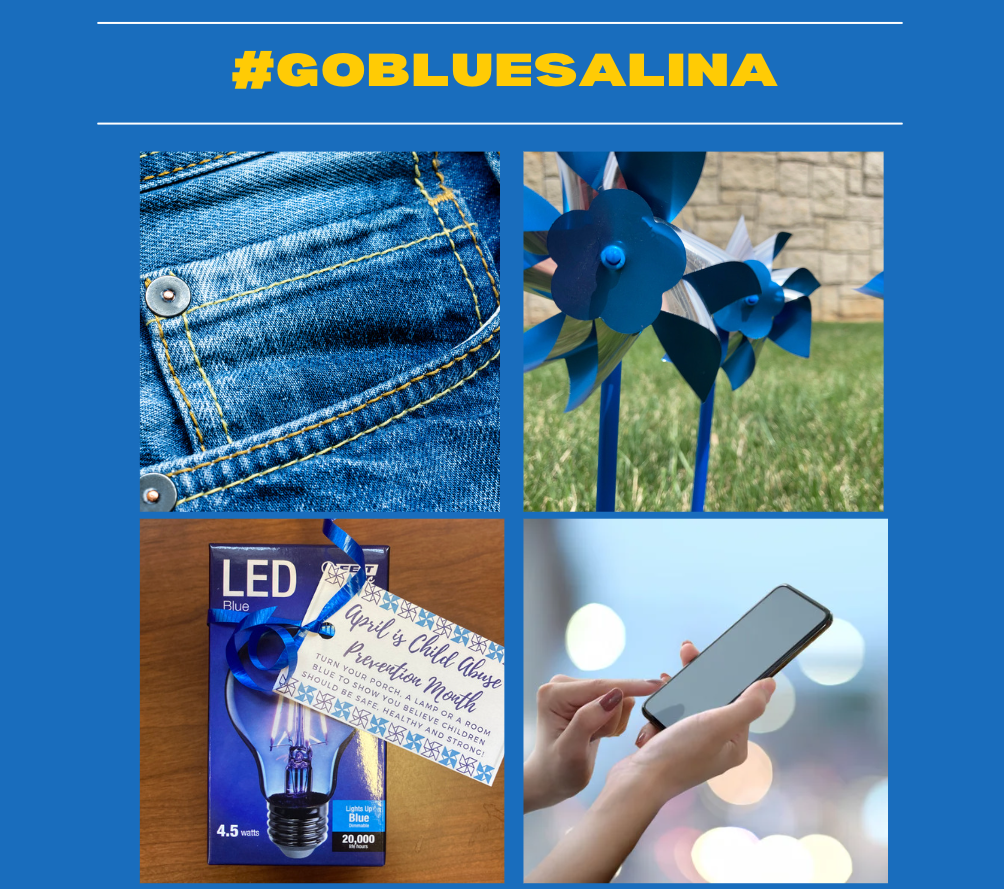 CONTACT US TO GET INVOLVED!

Contact us
Got a question or concern? Want to give feedback? Let us know, we will get back to you.