OUR MOST RECENT NEWSLETTER
April is
Child Abuse Prevention Month
INSIDE: Activities bring awareness of Saline County children who are victims of abuse.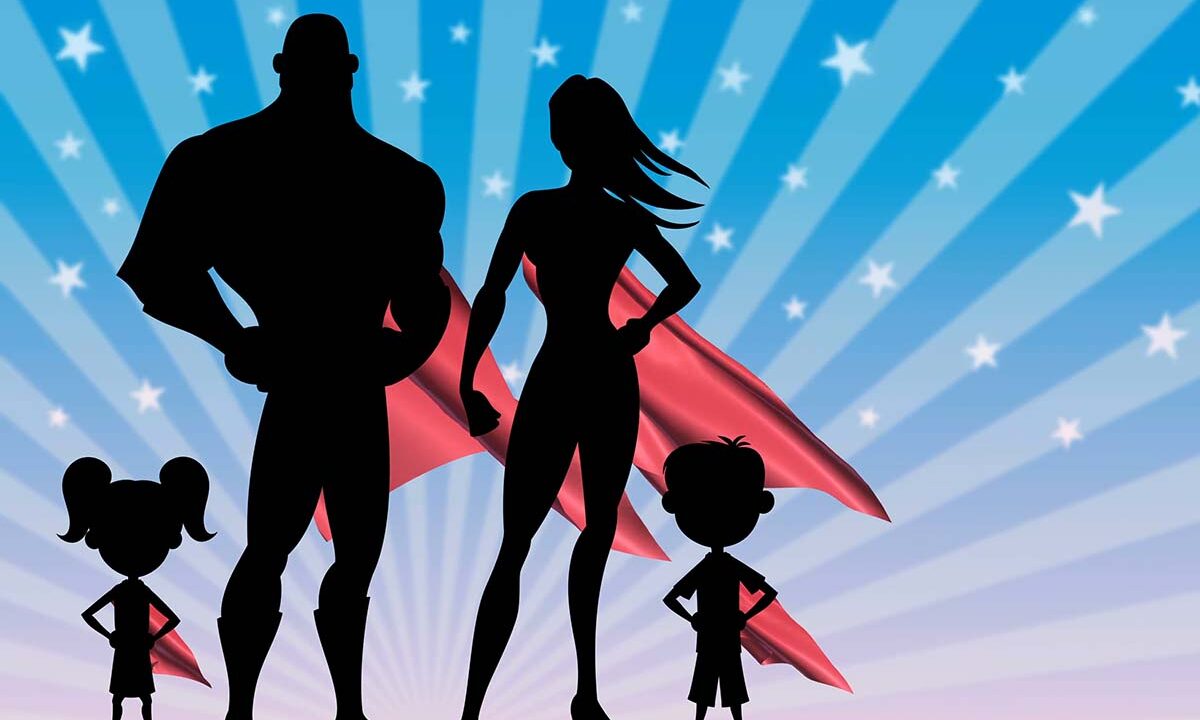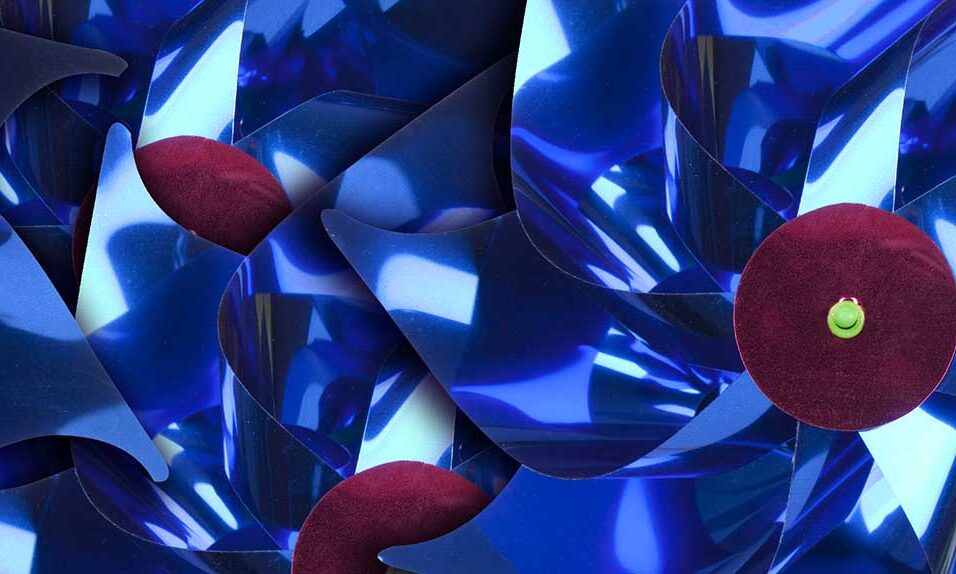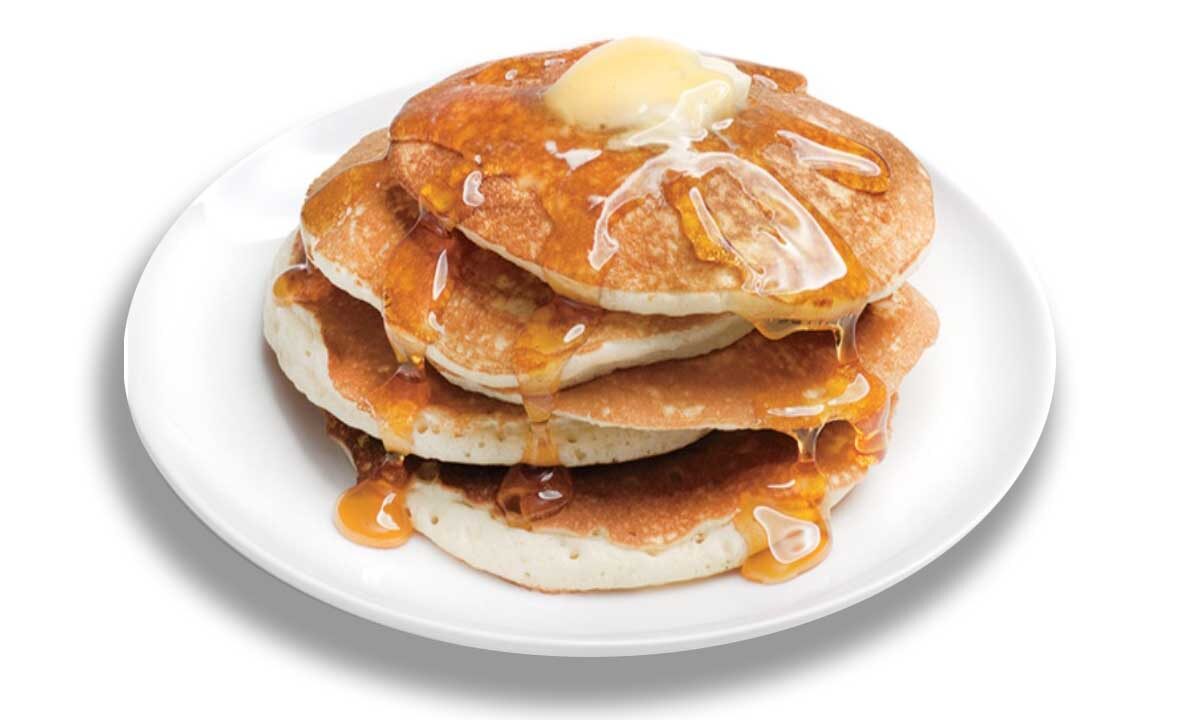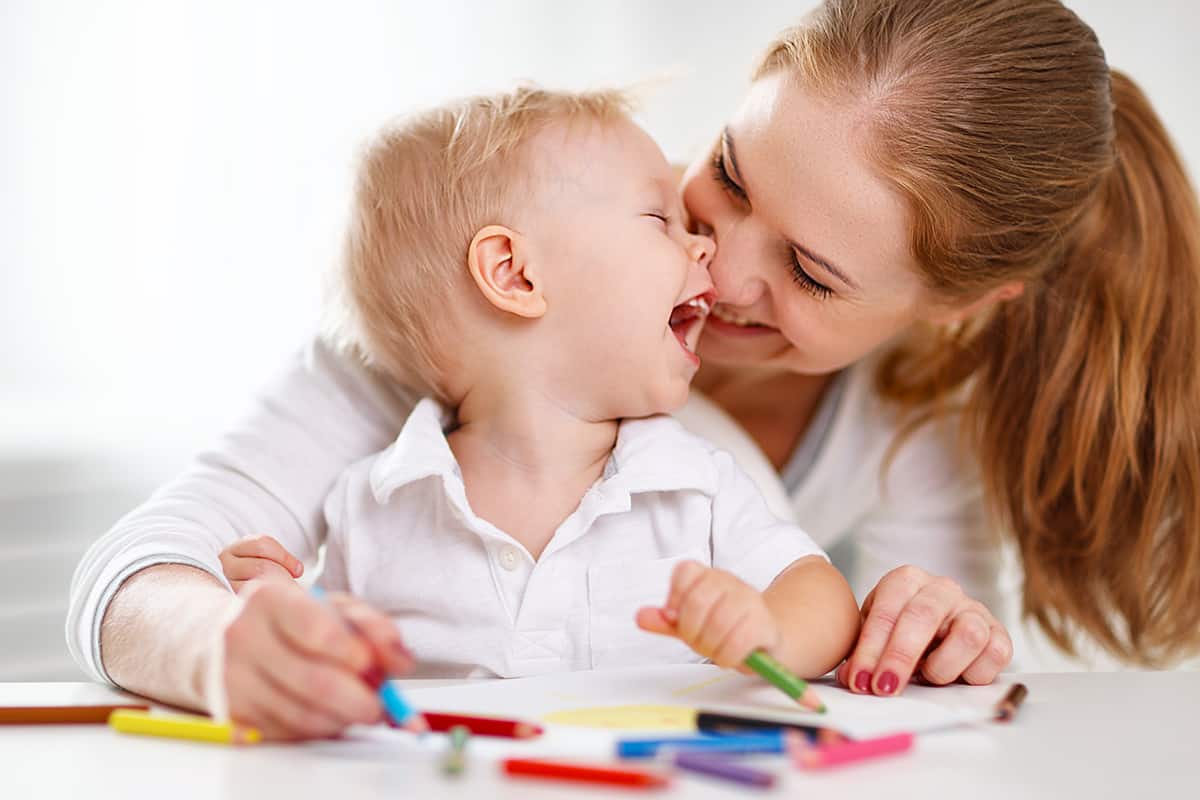 Parenting Tip:


Positive Family Communication is Important

Parents who communicate positively create an environment that encourages the development of emotionally secure children and a stable family.
Contact us
Got a question or concern? Want to give feedback? Let us know, we will get back to you.