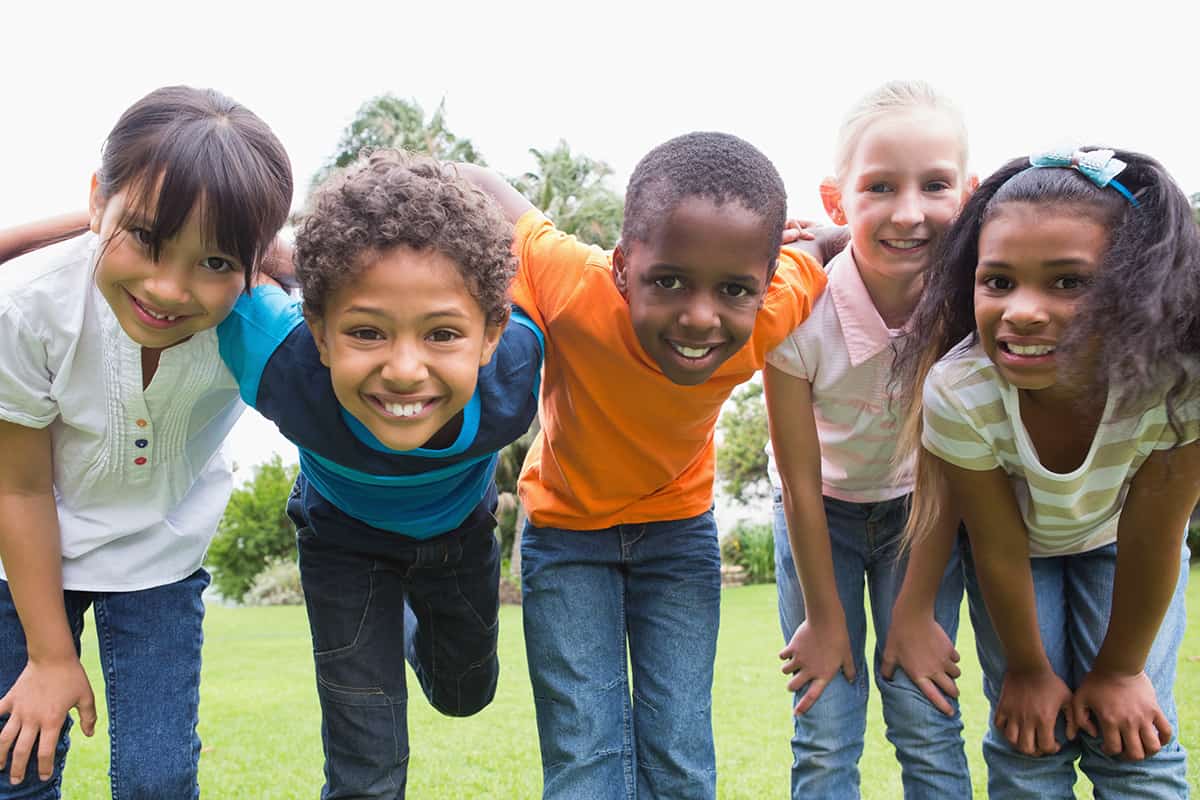 Chris's Place
Chris's Place coordinates an investigative multi-disciplinary team response for children involved in allegations of sexual abuse or serious physical abuse. Children receive a forensic interview in a child-focused environment by a specially trained interviewer, where coordinated and specialized services for advocacy, mental health and medical services are offered.
LEARN MORE
Program Director Claudia Quezada-Commerford, BS*
Victim Advocates
Eliza Hemmer, BS
*Bilingual English/Spanish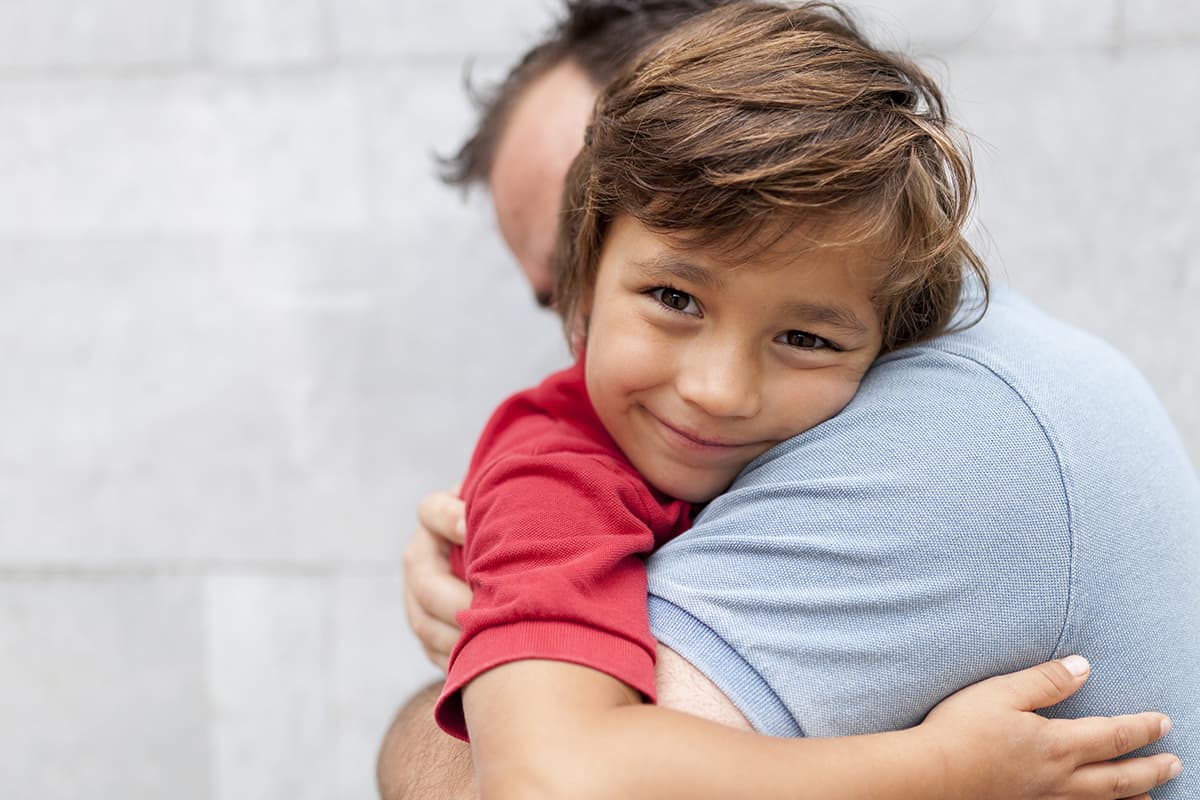 CASA
Court Appointed Special Advocates: The Ottawa and Saline County CASA Program recruits, trains and supports community volunteers who advocate for the best interest of abused and neglected children involved in the local court system. CASA volunteers work to ensure the children's needs are met and to assist the court in obtaining a safe, permanent placement as quickly as possible.
LEARN MORE
Program Director Angela Allison-Owens, Ms ECE
Volunteer CASA Supervisors
Carmen San Martín, JD
Alta Smutz, MS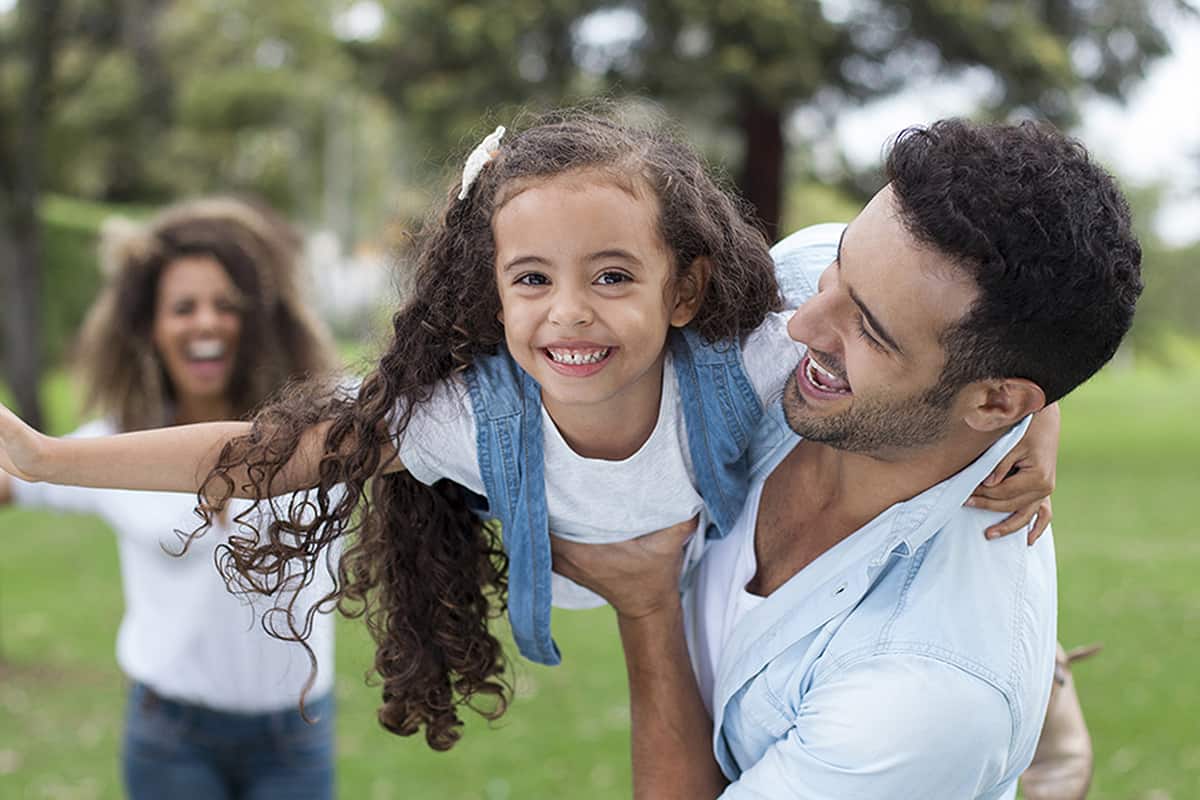 Family Mentoring
Comprehensive, professional support for over-burdened families. Services include social work case management, weekly in-home visitation, crisis counseling, one-on-one parent training, parent/child relationship assistance and emotional support for English and Spanish-speaking families.
LEARN MORE
Program Directors Chelsea Sutton, LBSW Reyna Banda-Torres, BS*
Youth & Family Specialist
Kristi Green, MS
Family Mentors
Egla Eikleberry, BS*
Megan Powell, BA*
Joan Ray, BA
Fernando Rodriguez*
*Bilingual English/Spanish