New Parenting Classes Available!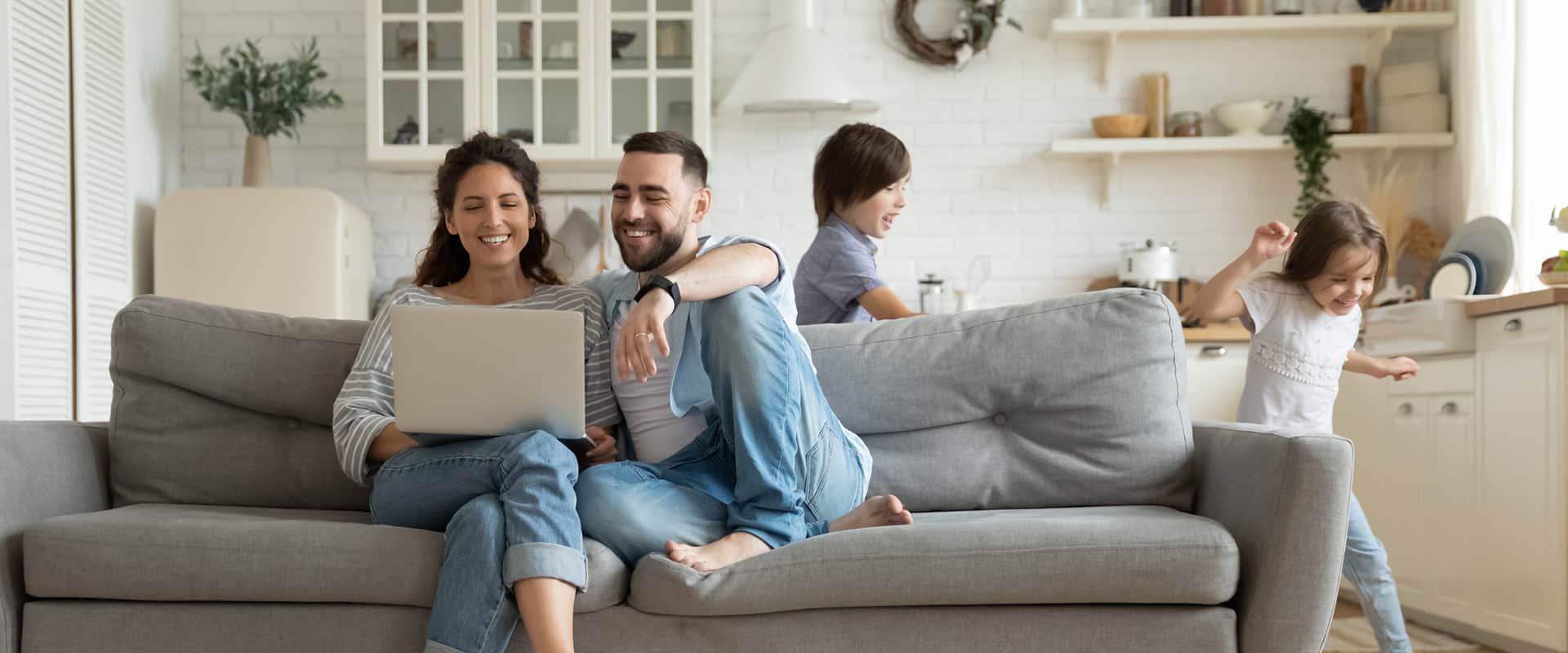 CAPS is pleased to offer nine parenting classes this fall/winter!
Four classes are offered on Zoom. If you cannot attend these classes at the time they are scheduled, but would like to watch them later, please still register for the class. Recordings of each session are sent to the registered participants and are available to view up to a month afterwards. But you must register before the class starts to receive these recordings!
Two of our classes are in Spanish. Both classes are in-person as of right now. All our in-person classes offer free childcare for children under 12 years of age with pre-registration. If social distancing cannot be maintained, masks will be required in the in-person classes. We are closely monitoring and adhering to CDC guidelines and will continue to do so.
Parents can register for classes on our website, www.capsofsalina.org/parenting-classes/.