Love and Logic® – Turn your words into gold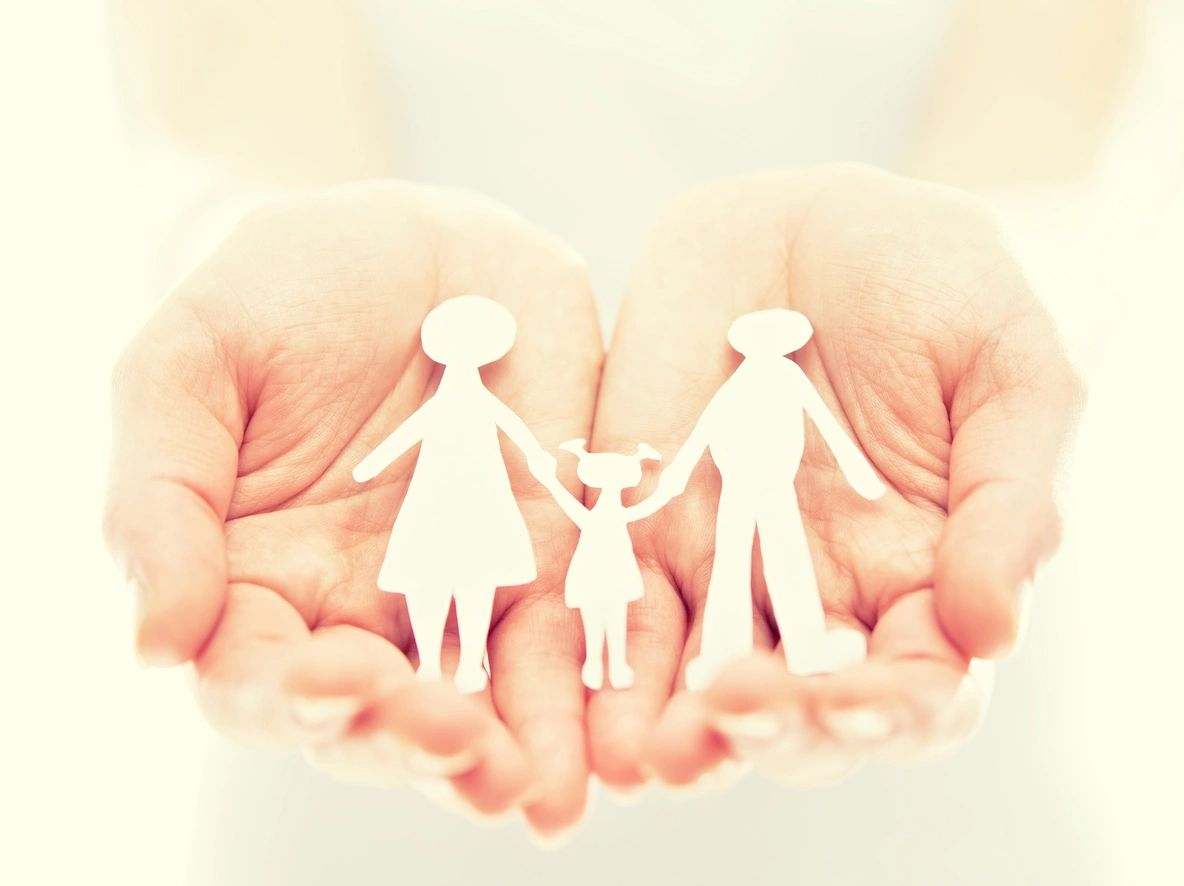 Do you ever feel like your child's cell phone, game console, or computer has taken over your home? Although these devices can be wonderful tools for communication, learning, and healthy enjoyment, they can also become dark and destructive influences in the absence of necessary parental supervision and limits. Below are a few examples of enforceable limits that we, as parents, can provide:
You may have your computer in the living room, not in your room.
You may be on the internet, as long as I'm allowed to review your internet history.
You may be on social media, as long as I can have access to your accounts.
Feel free to have a cell phone, as long as you can pay for the service.
You may keep your cell phone, as long as you are not using it during meals, at religious gatherings, in class, or while driving.
I allow kids to use technology in my home, as long as I feel that they are being respectful and responsible.
I immediately donate to charity any devices used to view or send pornography.
Although we can't control what our kids do when they are away from home, we can set good, solid limits when they're under our roofs. If they complain, "You don't trust me!" reply, "I don't even trust myself. Lots of good people get in trouble with technology. That's why I always make sure that your dad knows what I'm doing on my computer, too."
From Dr. Charles Fay, President
Love and Logic®