Our mission.
Improving children's lives and strengthening families through education, advocacy and support to create a world where every child is happy, healthy and strong.
Meet our team.
CAPS is proud to attract and retain highly skilled and qualified employees with the reputation in the community as experts in the field. Because of the variety of human needs and conditions we experience, maintaining personal health and wellness is of our utmost concern. Our culture is to take care of each other as well as we care for our clientele. Modeling the response to trauma that we preach is key to our continued success.
Lori Blake, BA
Executive Director
Carolyn Lathan
Office manager
Melinda Hansen, BA
BUSINESS MANAGER
Chelsea Sutton, LBSW
Family Mentoring
PROGRAM DIRECTOR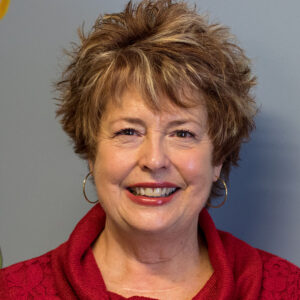 Vicki Price, MS
CAPS Education
PROGRAM DIRECTOR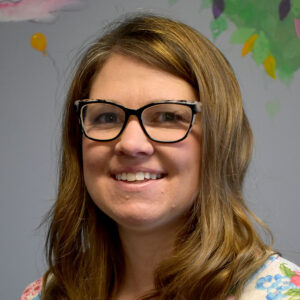 Emily Walker, BA
Early education initiatives
PROGRAM DIRECTOR
Necol Sample, AA ECE
Child Care services
Program Director
Joan Ray, BA
Family Mentor and
Costumed Happy bear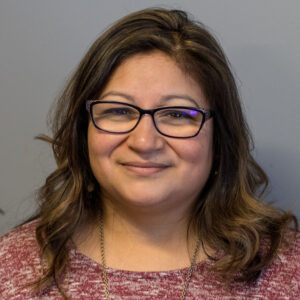 Reyna Banda Torres, BA
Bilingual Services
Program Director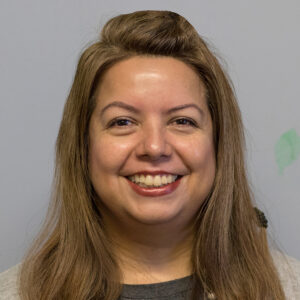 Egla Eikleberry, BA
CASE MANAGER/ADVOCATE
Parent EDucator
( ENGLISH/SPANISH)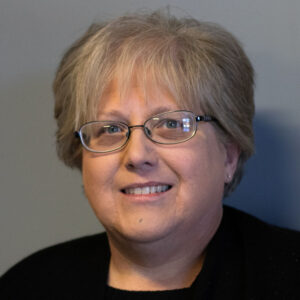 Angela Allison-Owens, Ms ECE
Casa Program Director
Katy Vinson, BS
PARENT EDUCATOR
Cindy Ramsey, CFLE
PARENT EDUCATOR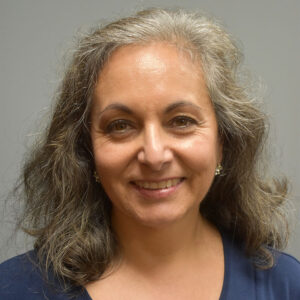 Mina Soberon, BA
Parent Educator
( ENGLISH/SPANISH)
Carmen San Martin, JD
Casa Volunteer
Supervisor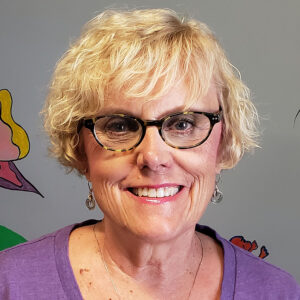 Jennifer Sturges, BS
Costumed
Happy Bear
Michele Hays, AA ECE
Child Care Worker
Jakyma Roughton
Child Care Worker
Kristi Green, MS
Family Mentor, Youth and Family Services Specialist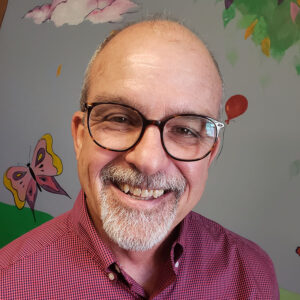 Rex Cearley, MS
Parenting Education
partner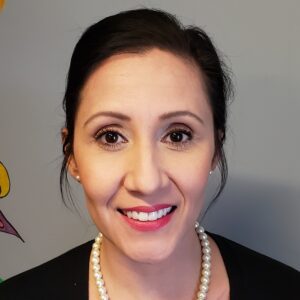 Claudia Quezada-Commerford, BA
chris's Place
Child Adovocacy Center
PROGRAM DIRECTOR
Working together, we are making a difference.
BOARD OF DIRECTORS
Joe Ryan | President
Thomas Stein | President-Elect
Curt Marshall | Treasurer
Capt. Paul Forrester | Secretary
Shaun Alvarez
Danielle Brown
Dr. Natalie Davis, OB/GYN
Madeline Garretson
Teresa Martin
Chris Ritter
Tom Srack
Monica Woolsoncroft, APRN