GuideStar Seals of Transparency indicate that a nonprofit has provided key information to its Nonprofit Profile. This recognition shows commitment to transparency. By providing up-to-date information, nonprofits allow potential donors and funders to make educated decisions.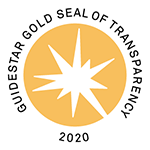 Meet our team.
CAPS is proud to attract and retain highly skilled and qualified employees with the reputation in the community as experts in the field. Because of the variety of human needs and conditions we experience, maintaining personal health and wellness is of our utmost concern. Our culture is to take care of each other as well as we care for our clientele. Modeling the response to trauma that we preach is key to our continued success.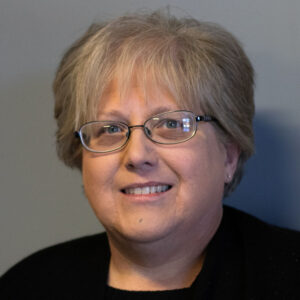 Angela Allison-Owens, Ms ECE
Casa Program Director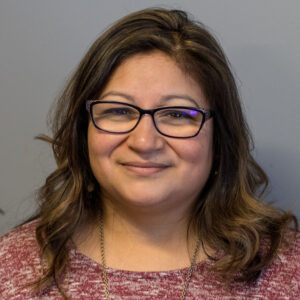 Reyna Banda-Torres, BA
Bilingual Services Program Director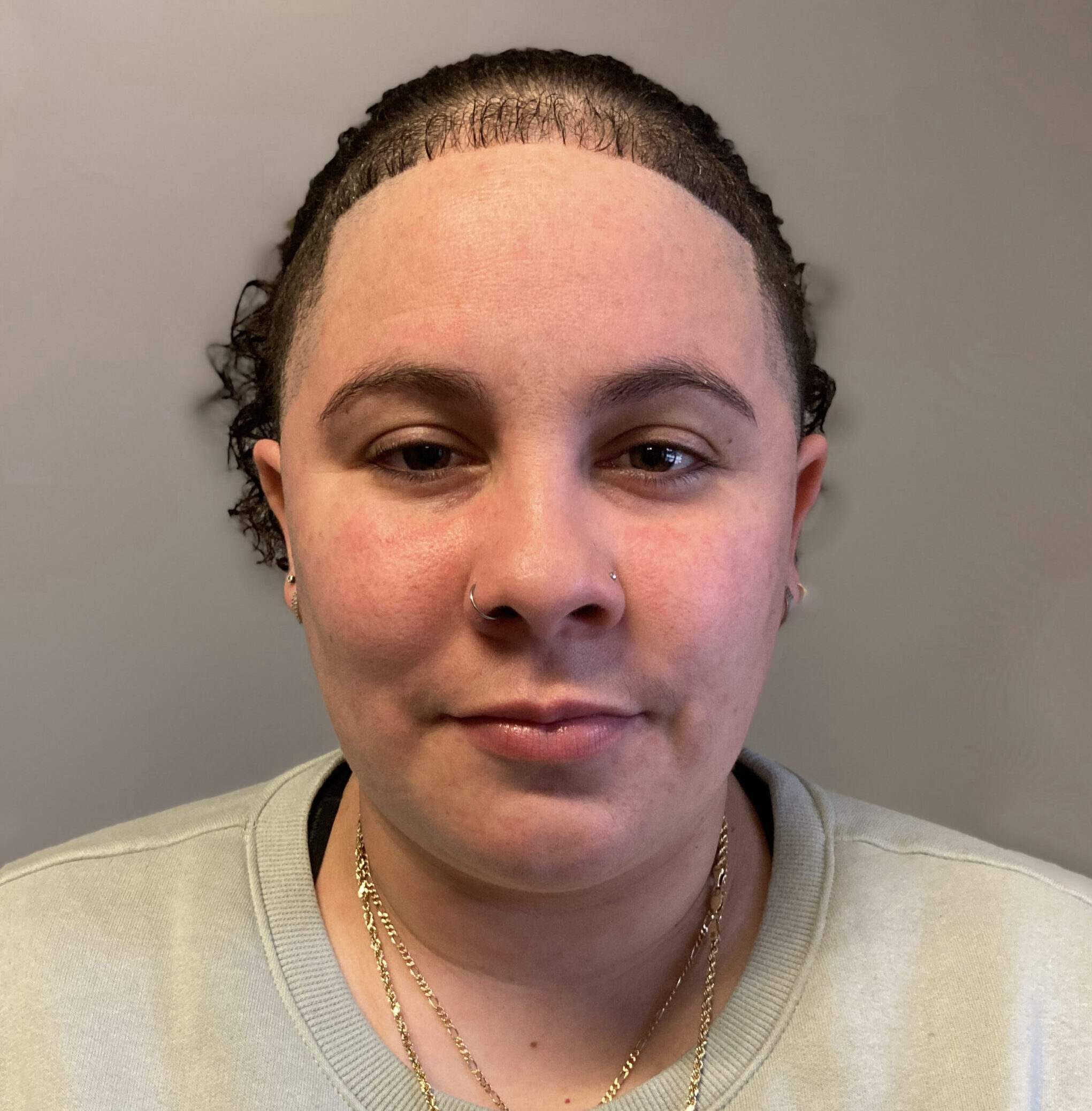 Adri Barrientez, BA
Family Mentor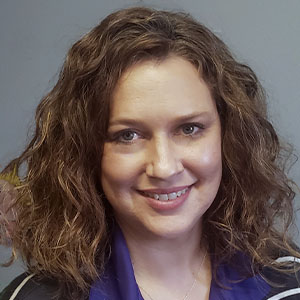 Lori Blake, BA
Executive Director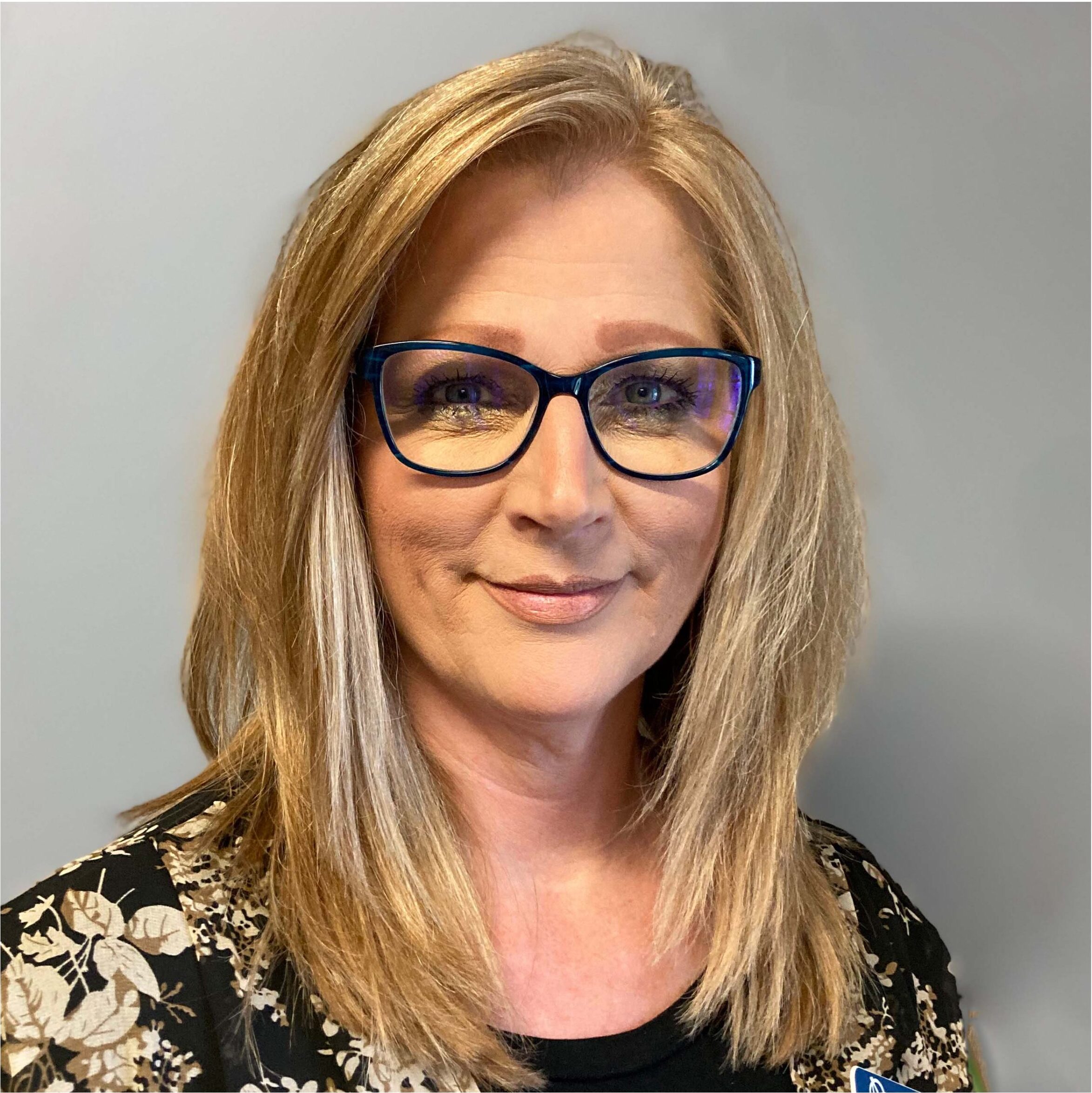 Melissa Buhrle
Grief Recovery Coordinator
Victim Advocate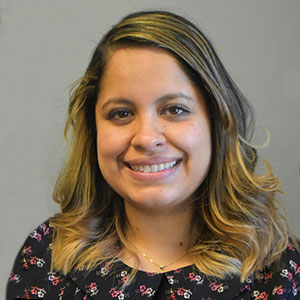 Grecia Castaneda-Torres, LBSW
Parent education partner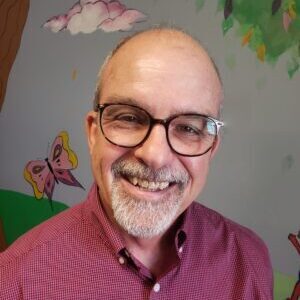 Rex Cearley, MS
Parent Education partner
Grief Recovery Specialist™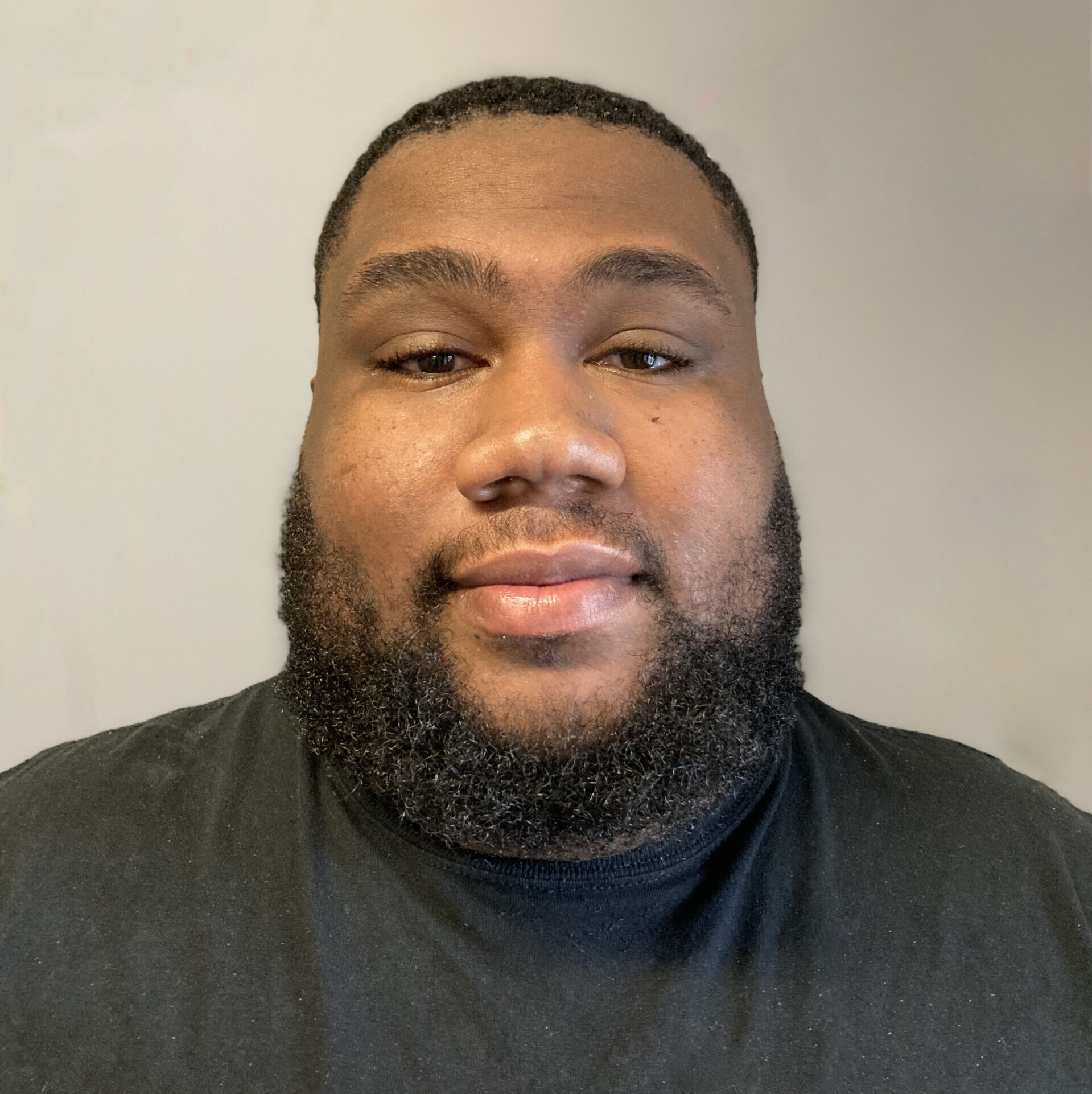 Robert Collier, BA
YOUTH & FAMILY SERVICES SPECIALIST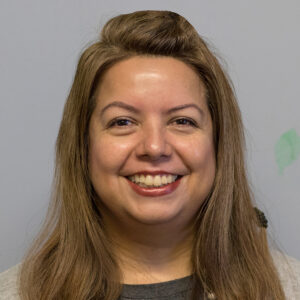 Egla Eikleberry, BA
CASE MANAGER/ADVOCATE Parent EDucator ( ENGLISH/SPANISH)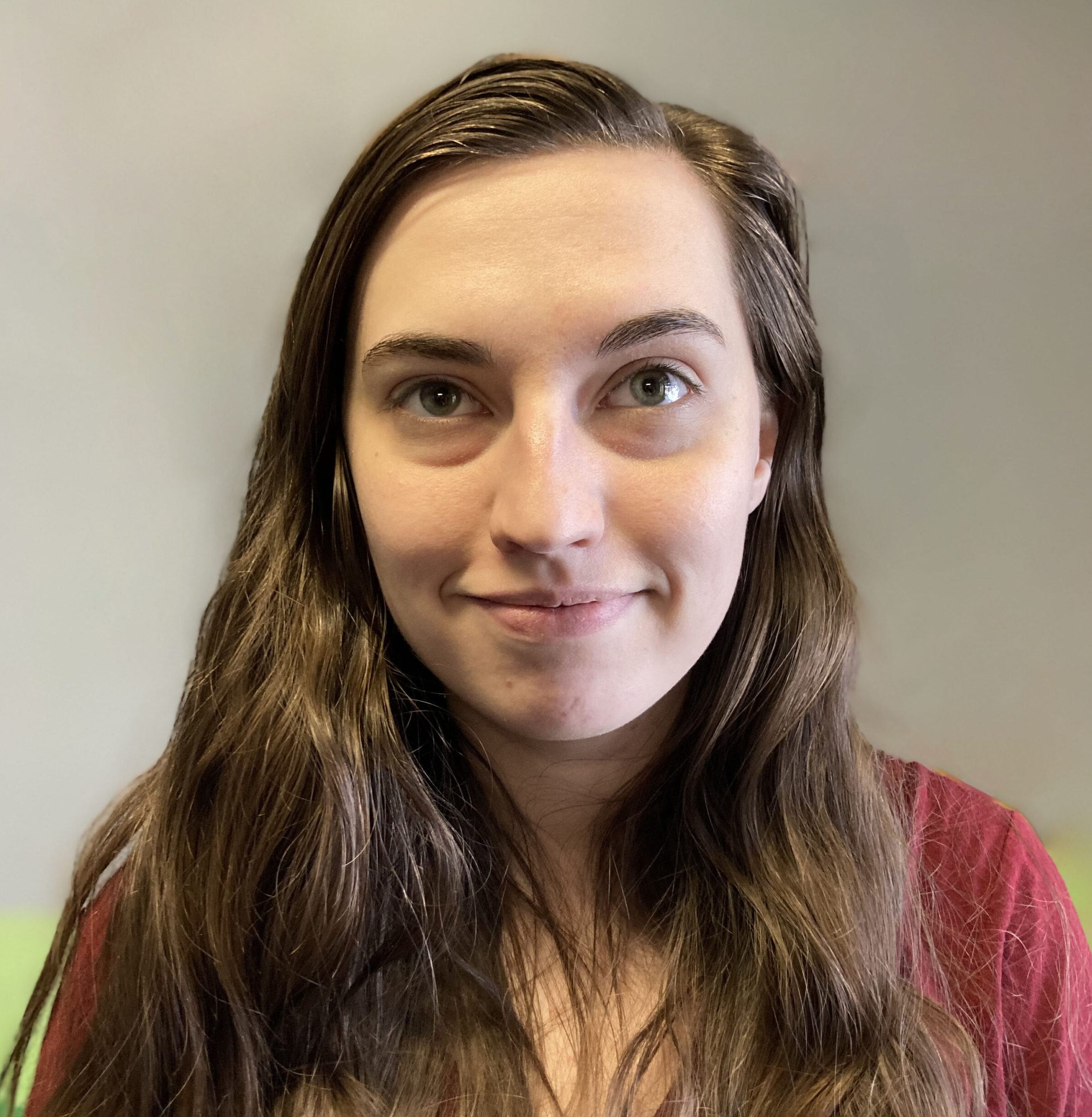 Jace Griffith
Forensic Interviewer, Victim Advocate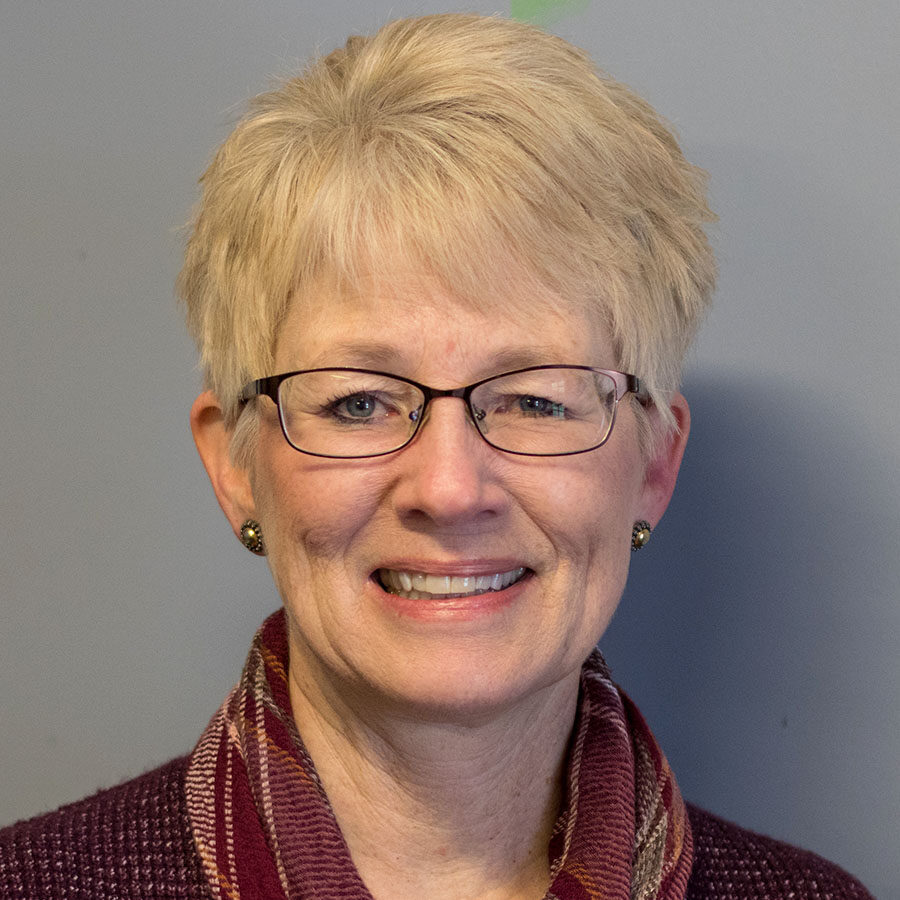 Melinda Hansen, BA
BUSINESS MANAGER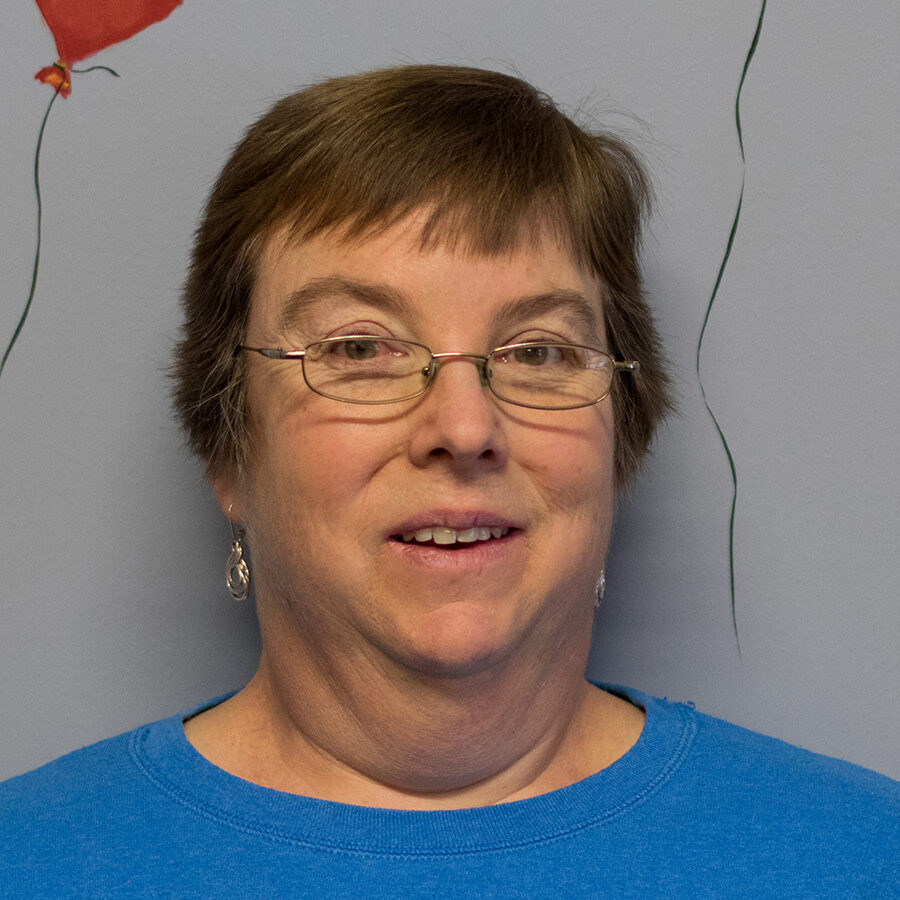 Michele Hays, AA ECE
Child Care Worker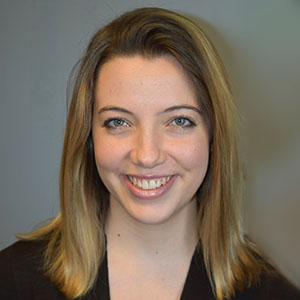 Eliza Hemmer
Forensic Interviewer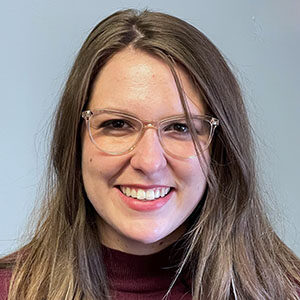 Lora Kirmer, MA
Community Engagement Coordinator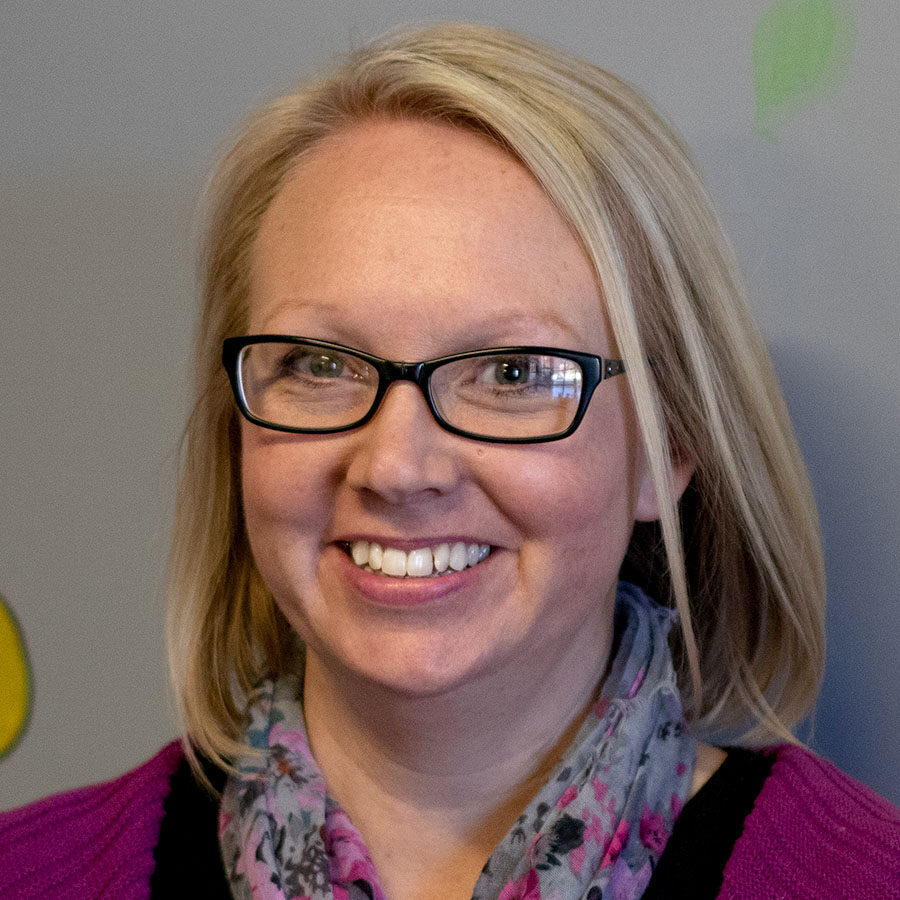 Carolyn Lathan
Office manager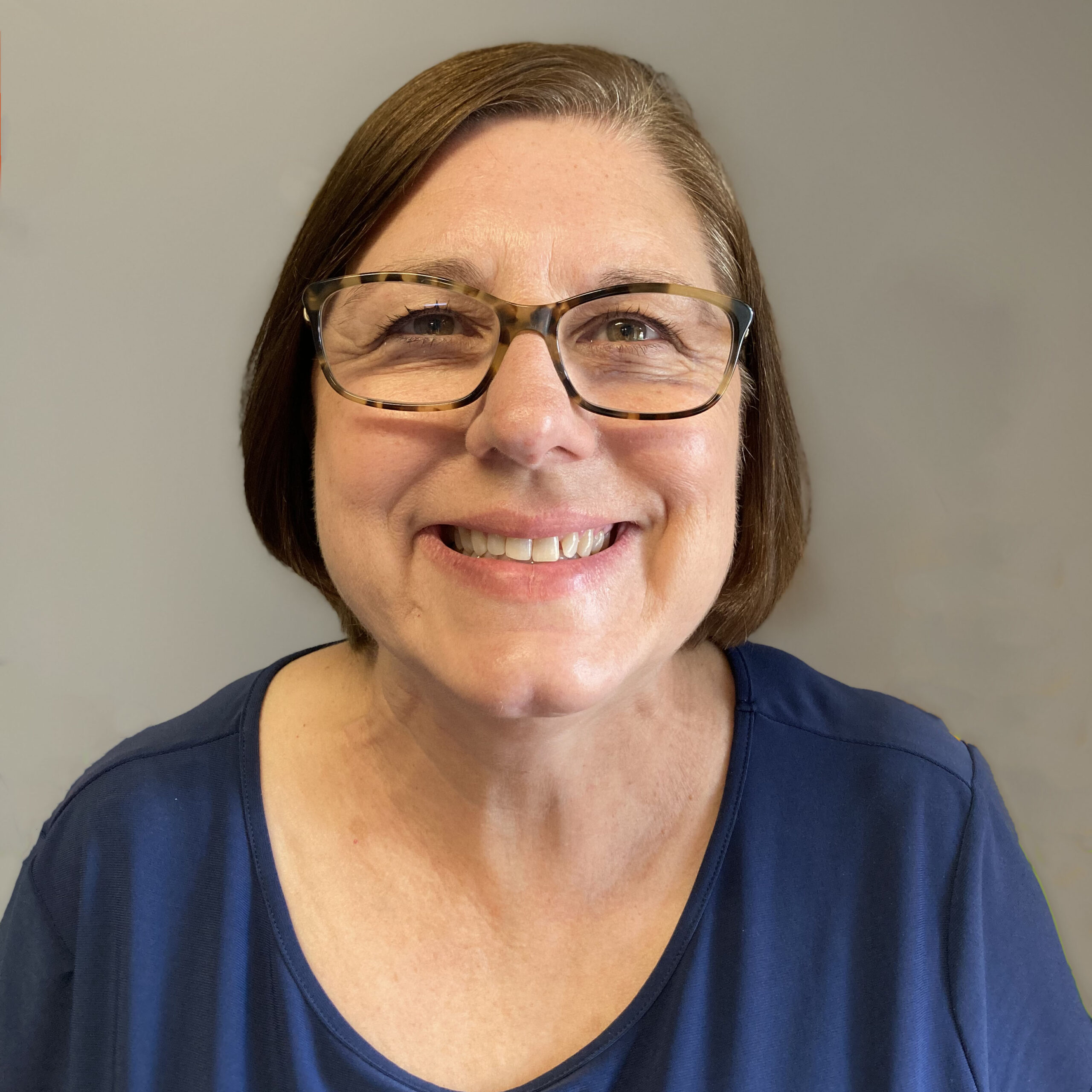 Marsha Mauch
CASA Volunteer Supervisor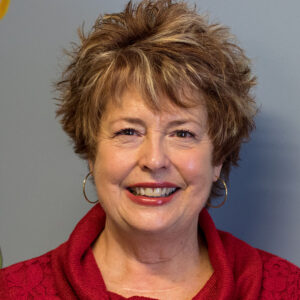 Vicki Price, MS
CAPS Education PROGRAM DIRECTOR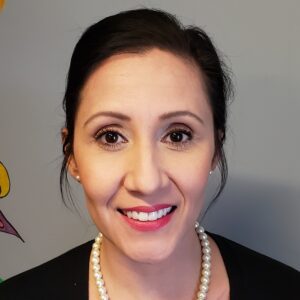 Claudia Quezada-Commerford, BA
chris's Place Child Adovocacy Center PROGRAM DIRECTOR
Cindy Ramsey, CFLE
PARENT EDUCATOR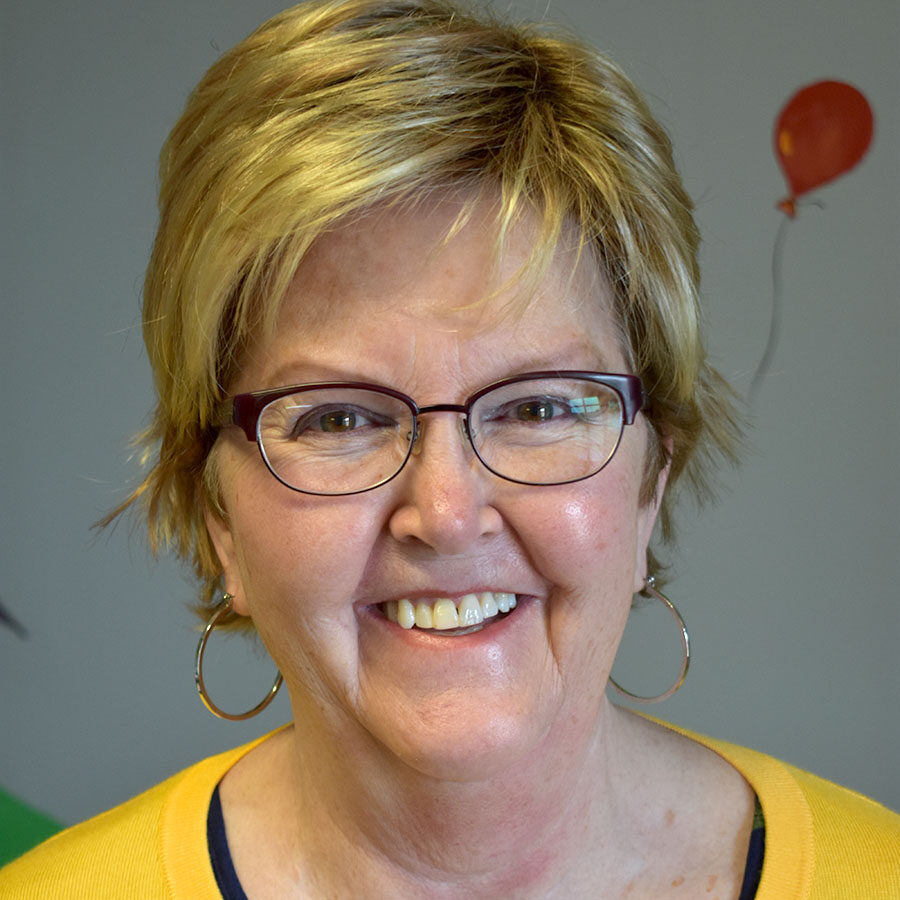 Joan Ray, BA
Family Mentor and Costumed Happy bear
Fernando Rodriguez
Bilingual Family Mentor
Necol Sample, AA ECE
Child Care services Program Director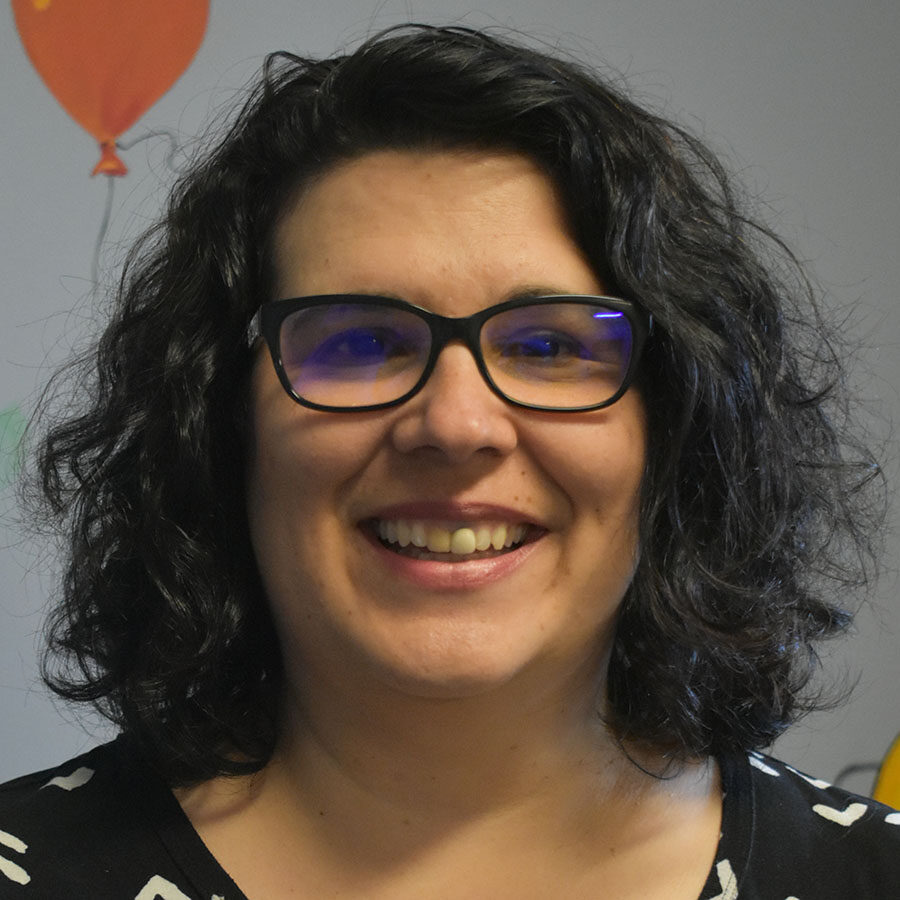 Carmen San Martin, JD
Casa Volunteer Supervisor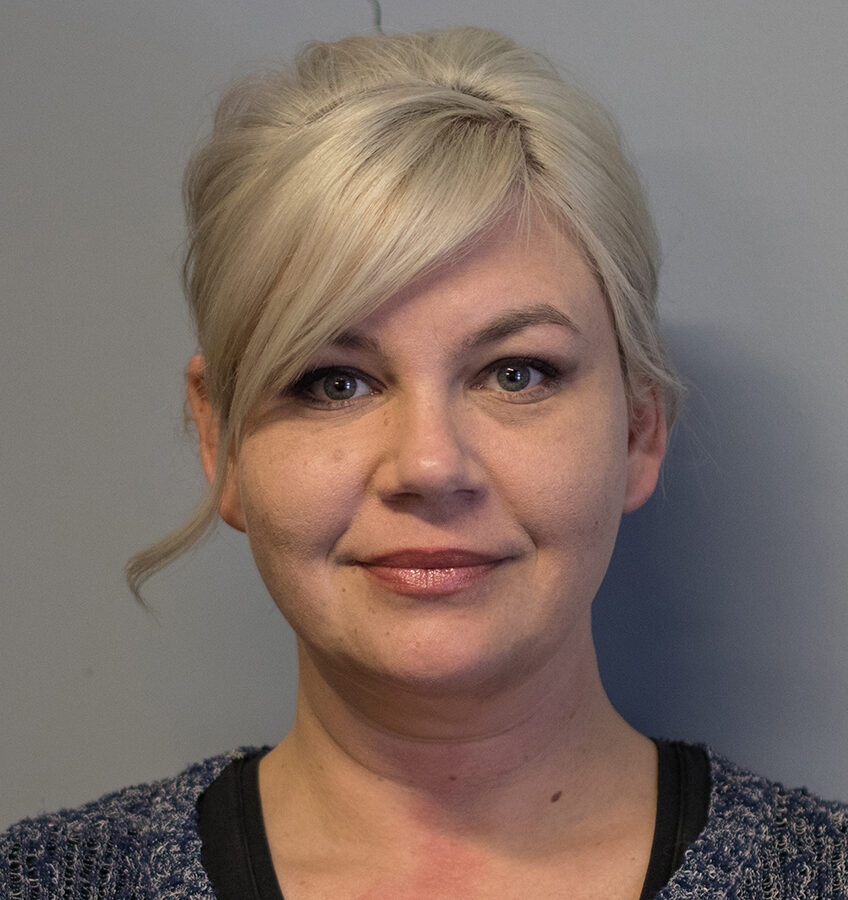 Chelsea Sutton, LBSW
Family Mentoring PROGRAM DIRECTOR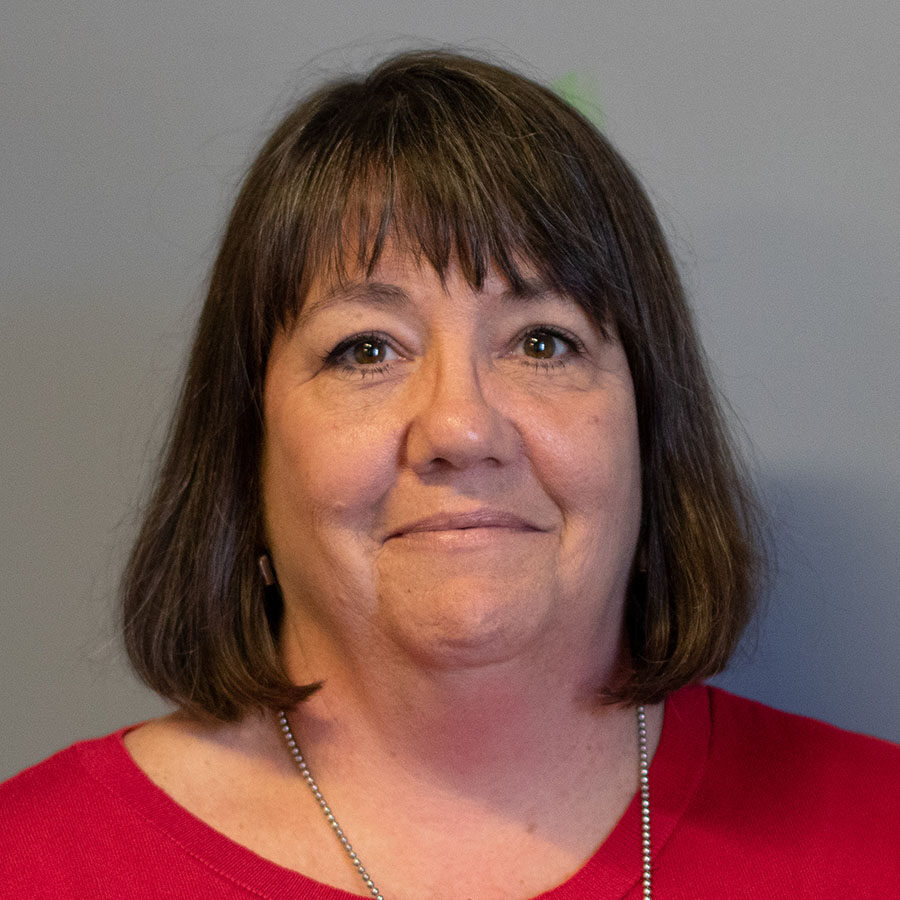 Katy Vinson, BS
PARENT EDUCATOR
Our mission.
To improve children's lives and strengthen families through education, advocacy and support.
Our vision.
To create a world where every child is safe, healthy and strong.
VIEW OUR
2021 Strategic Plan
This document details CAPS' effectiveness at meeting our mission and the strategic plan that will be used to guide us into the next five years.
READ NOW
Working together, we are making a difference.
BOARD OF DIRECTORS
Madeline Garretson | President
Capt. Paul Forrester | President-Elect
Thomas Stein | Past President
Danielle Brown | Treasurer
Chris Ritter | Secretary
Melissa Bixby
Ralita Cheeks
Leslie Corbett, CPA
Marty Kramer
Tom Srack
Christina Trocheck
Monica Woolsoncroft, APRN